Blog
TOP POSTS
Using Genesis and Beaver Builder to build SEO sites
What is Genesis and why should you use it?  Genesis is a theme framework offered by StudioPress.  Features of Genesis include: mobile optimization, theme options, custom page templates, featured co...
Website Design
Website Design
Leveraging Data as the Reason to Redesign Your Website
September 8, 2023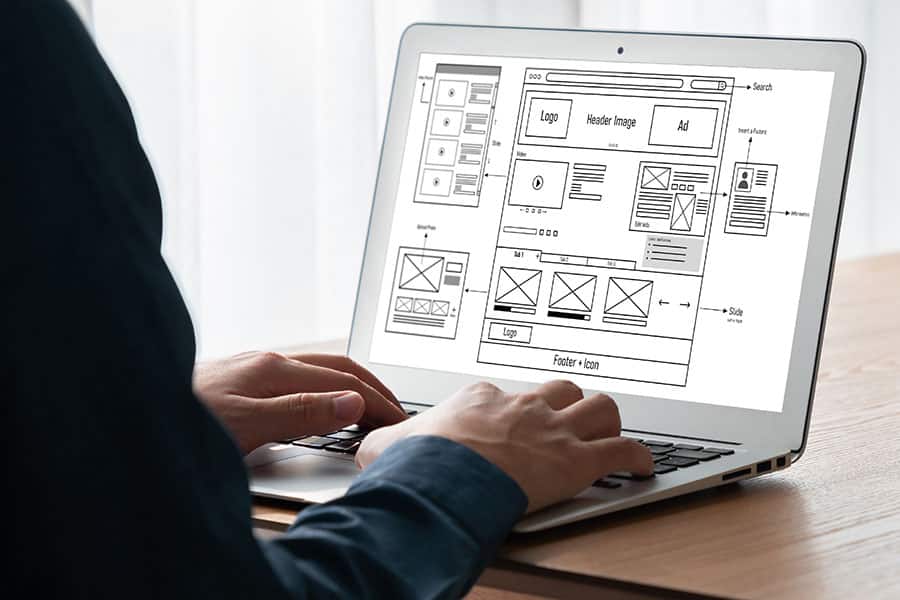 Conversion Rate Optimization,
Website Design
How Website Design Helps You Convert More Leads
May 26, 2023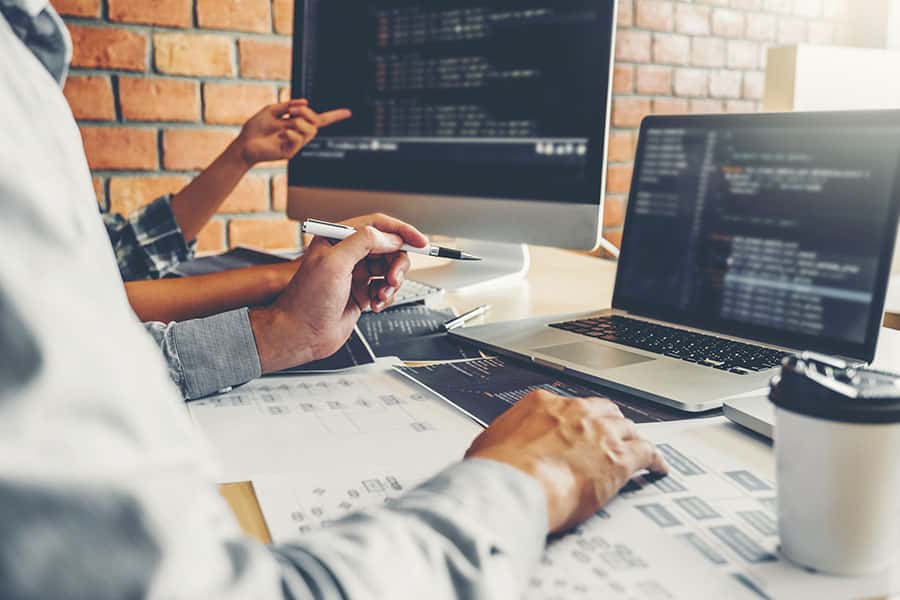 Website Design
How Much Does Web Design Cost?
January 9, 2023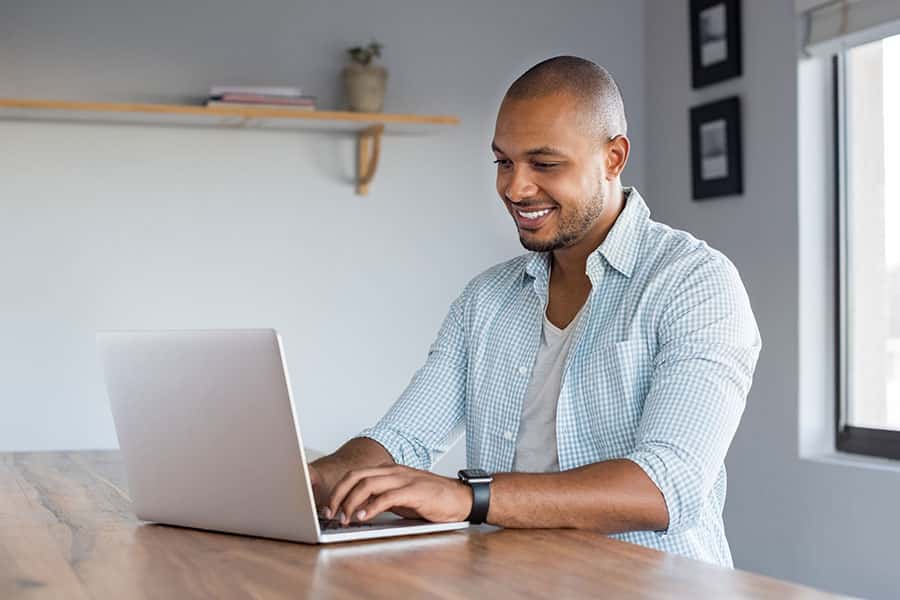 Digital Marketing,
Local SEO,
Website Design
How To Start A Website: A Guide For Beginners
November 18, 2022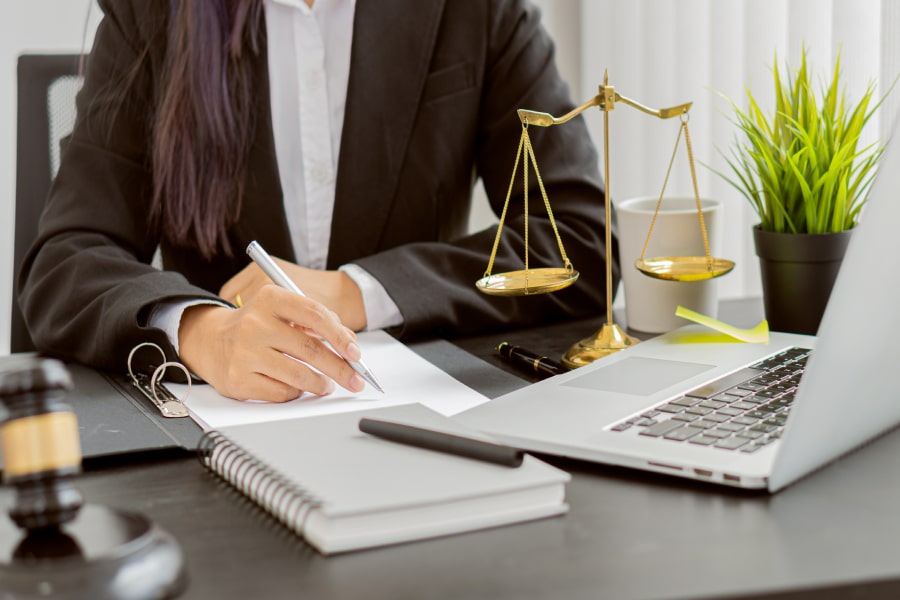 law firm marketing,
Lead Generation,
Website Design
Modern Web Design Trends for Law Firms
July 23, 2021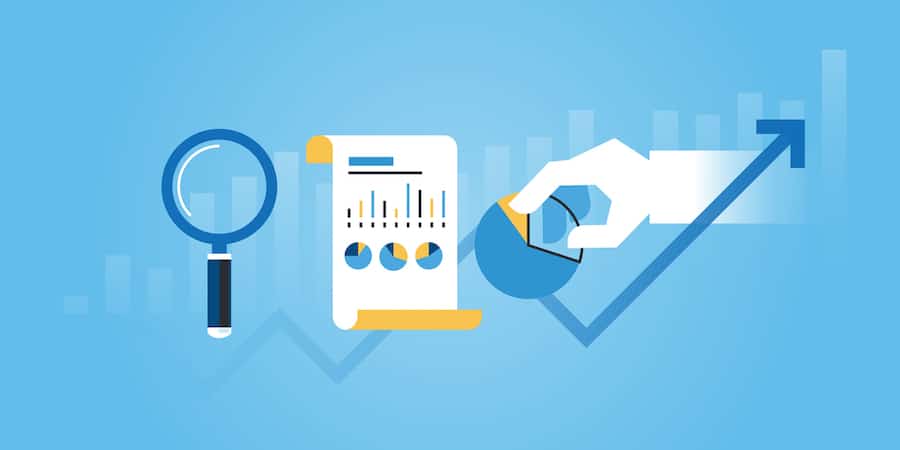 Website Design
Web Design For Financial Services
June 17, 2020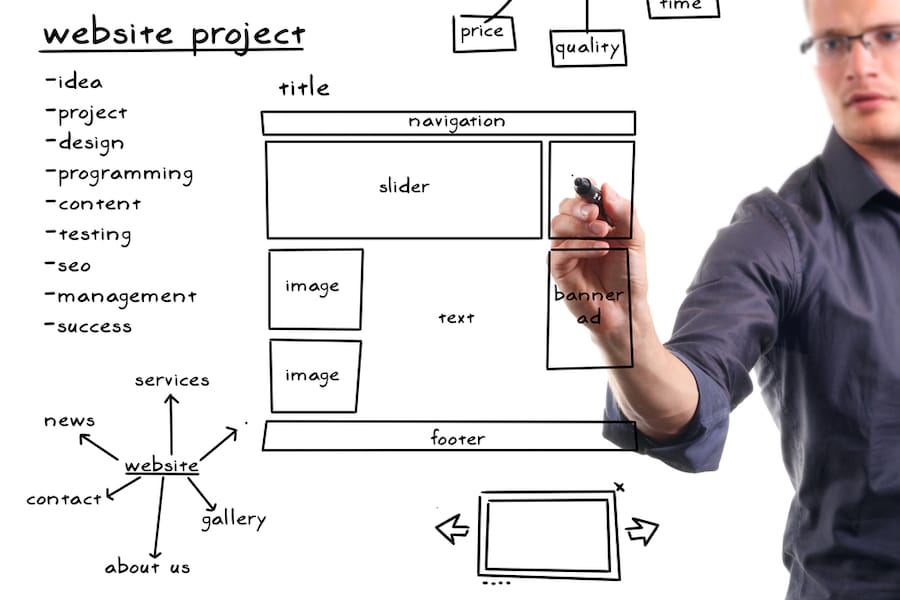 Website Design
Top 4 Reasons Good Web Design Matters
April 24, 2020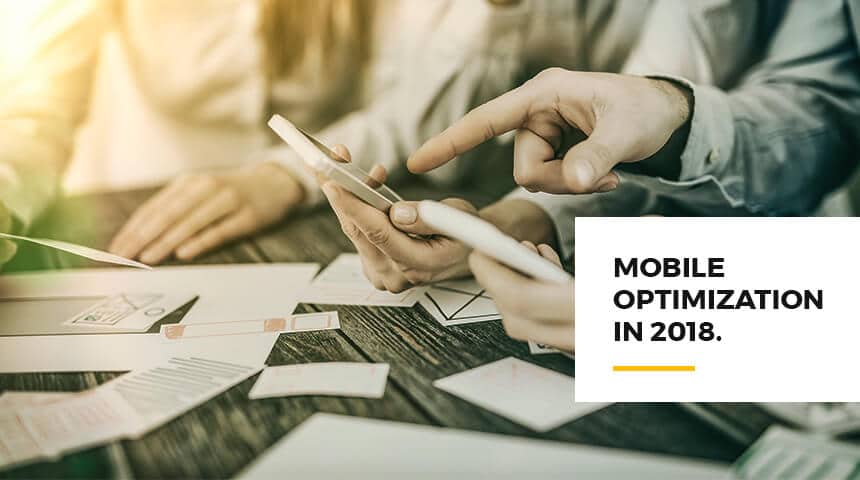 Website Design
Mobile Optimization in 2018
January 26, 2018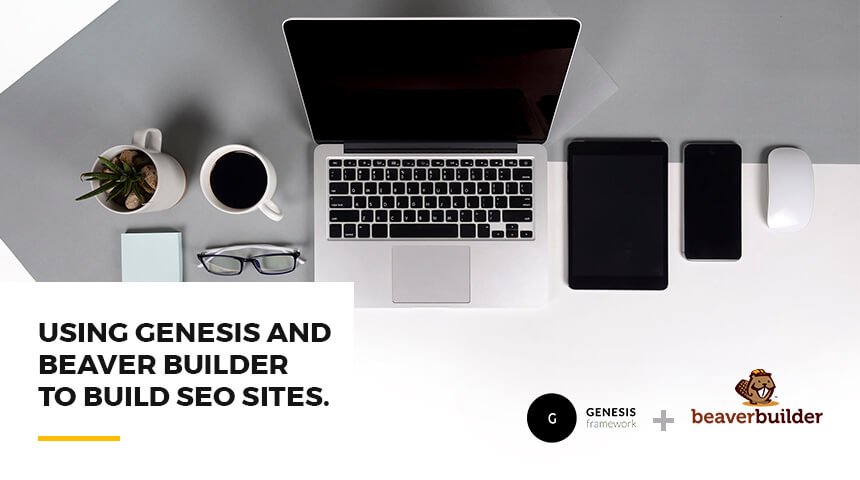 Website Design
Using Genesis and Beaver Builder to build SEO sites
August 26, 2017