TOP POSTS
Top 4 Reasons Good Web Design Matters
Looks matter. Especially for your website. Allow me to explain why. When you type a search into Google, a small number on the top of your search gives you an interesting look into the internet worl...
Website Design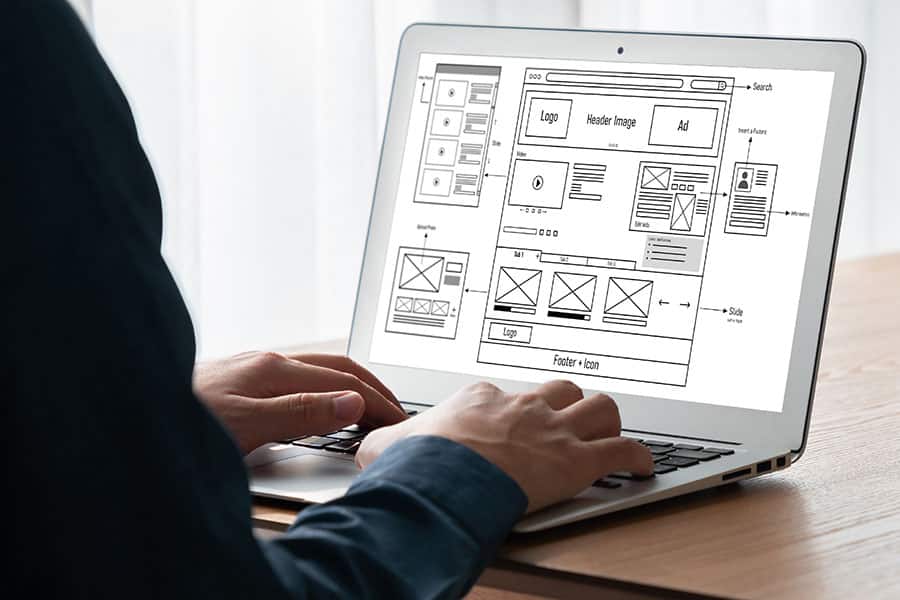 Conversion Rate Optimization,
Website Design
How Website Design Helps You Convert More Leads
May 26, 2023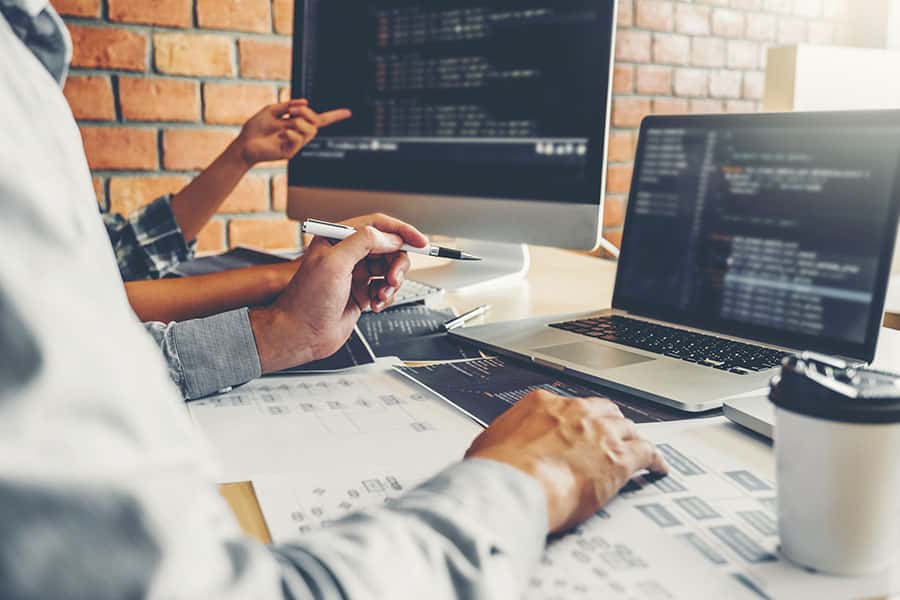 Website Design
How Much Does Web Design Cost?
January 9, 2023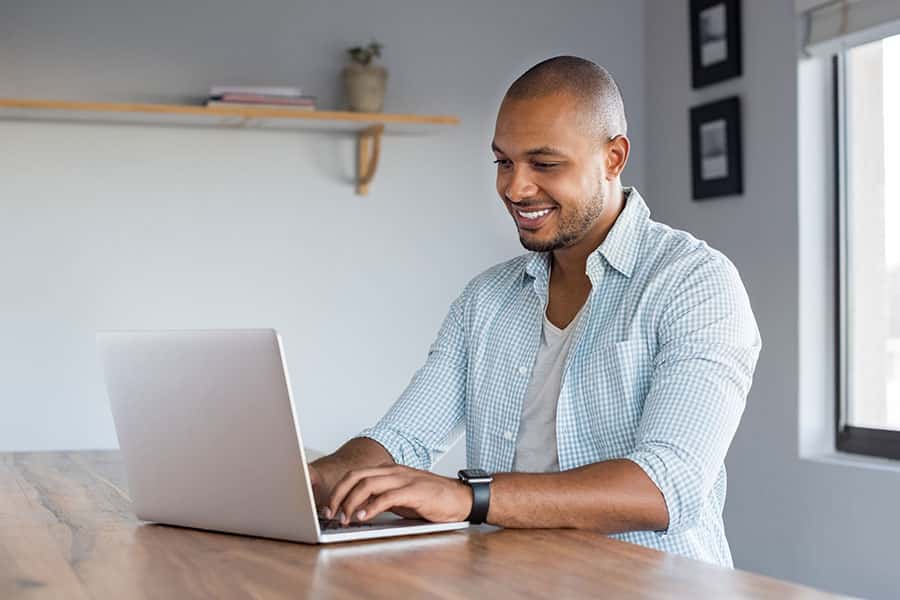 Digital Marketing,
Local SEO,
Website Design
How To Start A Website: A Guide For Beginners
November 18, 2022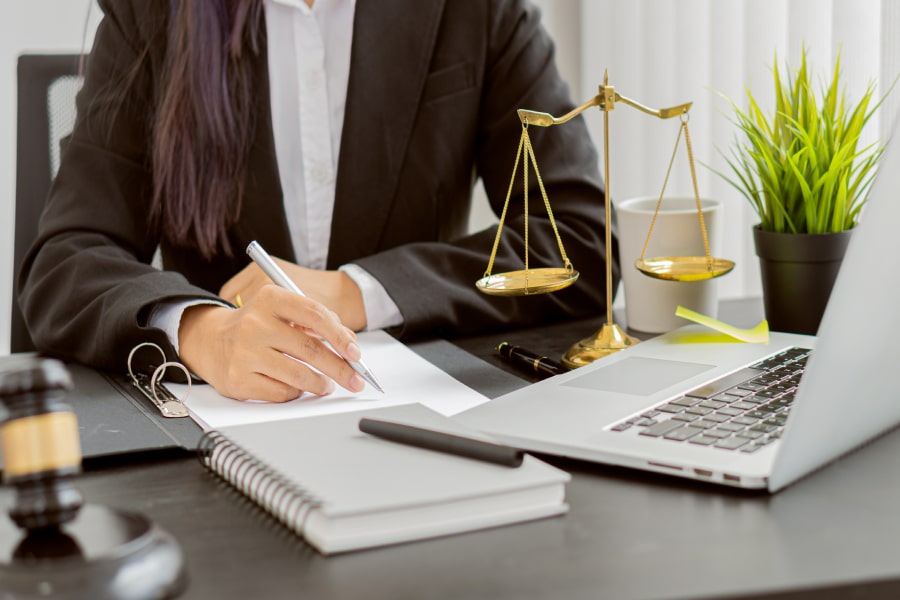 law firm marketing,
Lead Generation,
Website Design
Modern Web Design Trends for Law Firms
July 23, 2021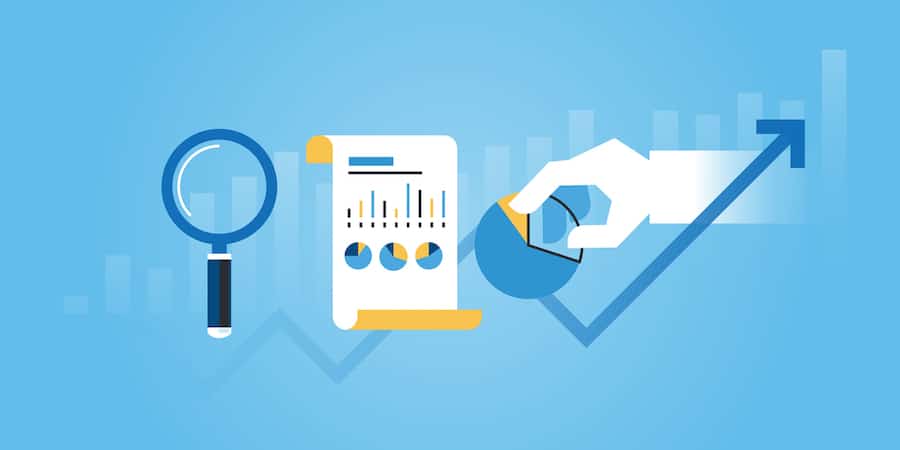 Website Design
Web Design For Financial Services
June 17, 2020
Subscribe to our Newsletter
Sign up for a free membership and get the latest news.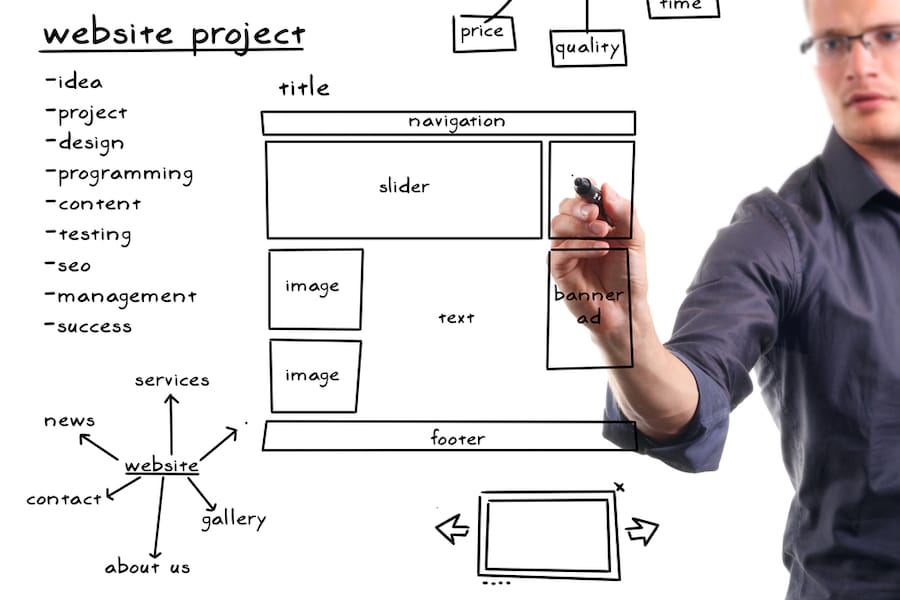 Website Design
Top 4 Reasons Good Web Design Matters
April 24, 2020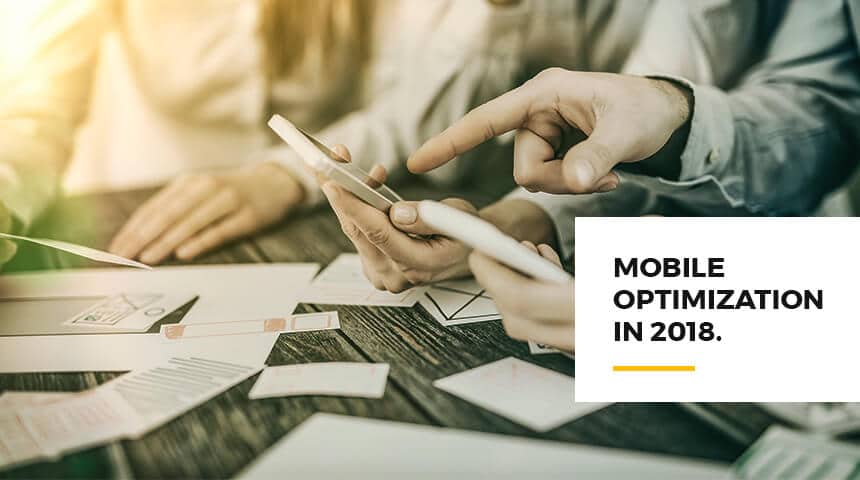 Website Design
Mobile Optimization in 2018
January 26, 2018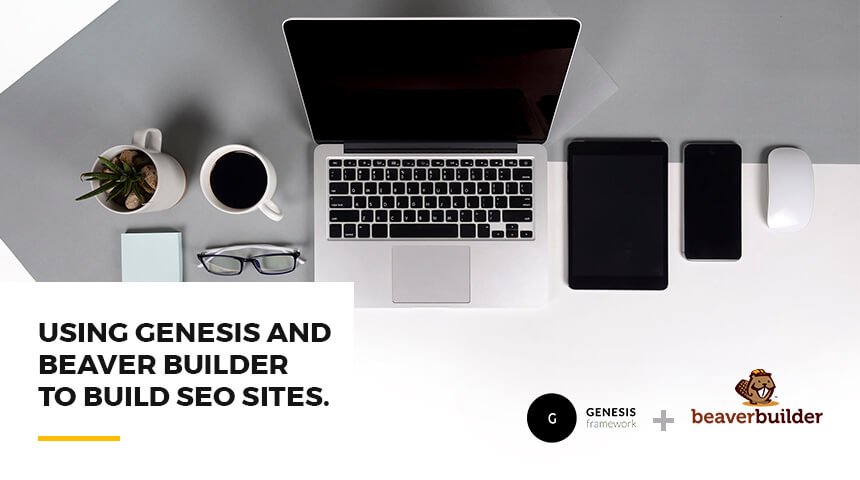 Website Design
Using Genesis and Beaver Builder to build SEO sites
August 26, 2017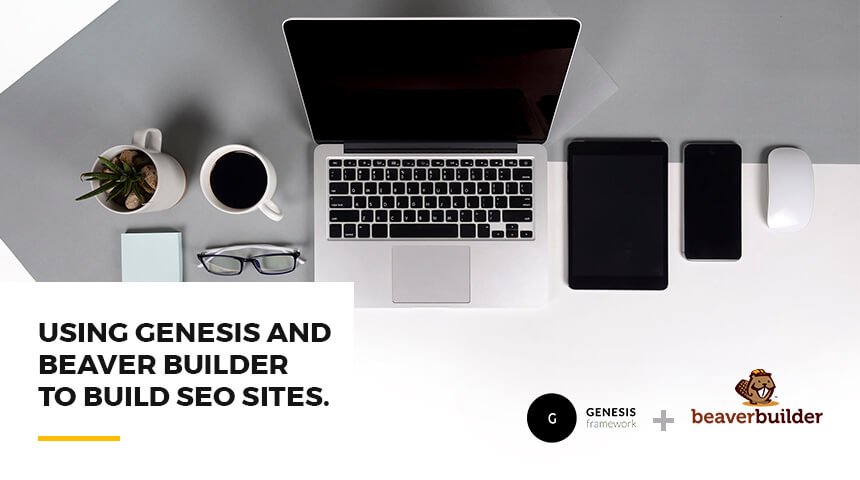 Website Design
Using Genesis and Beaver Builder to build SEO sites
February 17, 2016