Great Content That Drives Your Sales Funnel
We can't seem to produce blogs regularly
I can't tell if social media works
We still haven't developed white papers and infographics
The content we have doesn't seem to convert to leads
Our blogs just don't seem to help our sales
I am not sure what type of content to start with
We Create Purposeful, Growth Driven Content
Content has a place and purpose. So how can you spend time only on content that can move the needle? At STING, each carefully crafted piece of content is part of a comprehensive content marketing plan supporting your inbound lead generation.
Here are a few examples of the types of content we create that supports the agile marketing strategy we implement:

Website Content

Case Studies

Infographics

Explainer Videos

Animations

Blogs

Presentations

Evergreen Content

eBooks

Guest Blog Posts

Whitepapers

E-Newsletters

Conversion Offers

Social Media Content
Our Collaborative Growth Driven Content Process
Content can be leveraged, repurposed and put to use in multiple ways. We make certain that the content aligns with the growth strategy and pull in other team members to make it great. Our 6D Process involves our entire team. Whether graphic design, SEO, editing, social media marketing, or SEM leaders - your content has tactical advantages when the entire team is involved.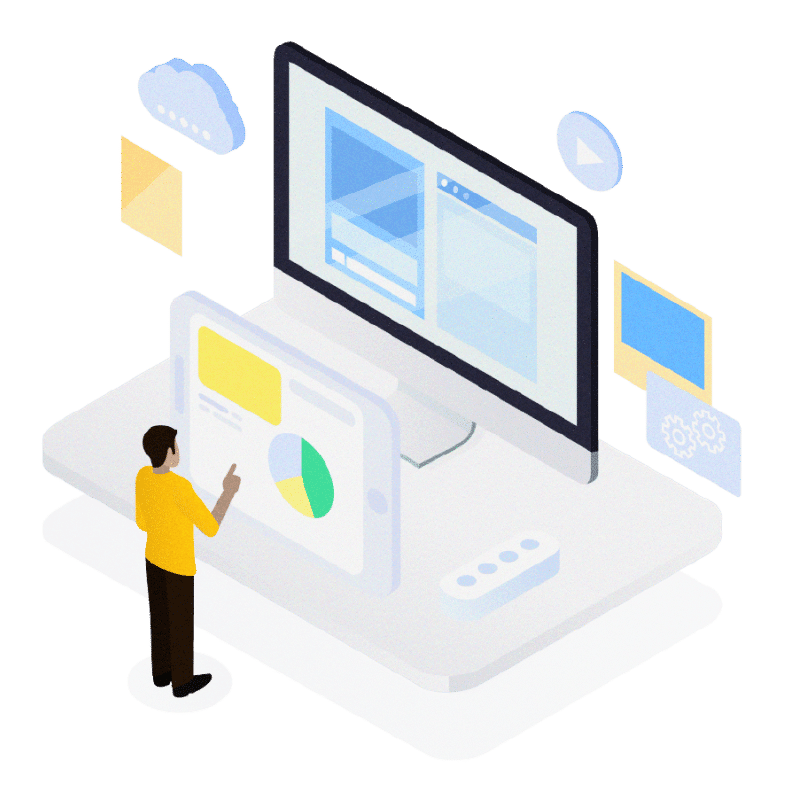 We look to your target personas and customer journey as the guides. What has worked prior or not worked?

We then evaluate search terms, article topics, and overall themes. We then strategize for the optimum channels and content types to create.

We then get to work. Our content and design team, where needed, begins to outline and assemble the vision.

Our content creators finish building the content, integrating design, SEO and other optimization tools as needed.

Content isnt helpful without getting it in front of the right people at the right time. Our proven processes expand your reach and results!
Why Should You Select

Sting

as your Content Marketing Partner?
We have worked with dozens of companies just like you
Our best work comes when we work with committed entrepreneurial businesses that are wanting to accelerate growth. Many times they have a small marketing team and aggressive lead generation goals


We are data driven and continually improving
We do not have templated services but create individualized plans and unique content and react to them based of data, not emotion. Each member of our team works to further their knowledge in the industry and market.
We treat your business like ours
Our founder's history goes back to 1997, where he created his first internet company. Six companies later, his entrepreneurialism is reflected in the dedicated strategies created for your success. Learn more about our Mission Vision and Values