Your business growth on autopilot
Our experienced team gets you in front of more of the right people, to get more of the right leads, that convert to more of the right clients.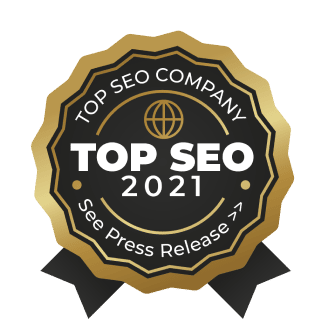 Need a better performing marketing engine that's as focused on results as you?
Sting accelerates growth of entrepreneurial companies by developing everything needed for increasing website traffic and improving conversions. Unlike other digital agencies, we focus on dynamically adjusting our inbound marketing strategy based on understanding you, your target customers, and empirical data.
Our Growth Marketing Methodology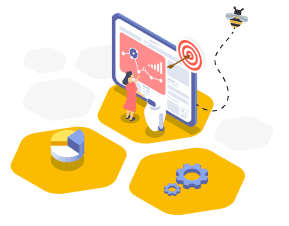 1. Schedule a call
We will arrange a time to talk about the specifics of your business, target market, and marketing needs. Thorough knowledge of your goals, visions, challenges, and successes is necessary for us to propose and implement the most effective solutions.
2. Where can you grow?
Are you struggling to obtain — or convert — new leads? Are you not seeing any payoff on your SEO efforts? Do you not know how to track your marketing efforts? We will work with you to define your most pressing marketing problems and implement different components of our growth stack to solve them.
3. Our strategy
Our overall strategy is simple: to help you reach the right customers and grow your business. The details and our level of involvement changes depending on your specific needs and goals. We can provide comprehensive marketing solutions for you, or we can work with you to develop and carry-out your marketing strategies.
4. Implement a Plan
We start with a 90-Day plan that includes strategies, assets, and the growth stack tools that best serve you. We explore — or help you develop — your target personas and customer journeys. If you like our 90-Day plan, then we shift gears to create some long-term goals and focus on lead acquisition and retention.
5. Constantly Growing and Improving
Our team is resilient, determined, and anything but stagnant. We will keep a careful eye on the initial results to determine what solutions are working and what changes we need to make. You want to see tangible improvements in your numbers, and our agile team will adapt and shift to make that happen.

Our smart, data-oriented strategies focus on valuing

OUTCOMES

not outputs