Simplify & Unite All of Your Business Data
Our CRM doesn't connect to our website
We need to implement marketing automation
I want my blogs to instantly post to my social channels
We have videos we need to integrate with our marketing
Our data is in 4 separate systems and is hard to locate
We need chat, texting, lead forms and calls to all go to our CRM

Make Better Decisions with a Unified Technology Stack
Decisions are easier to be made and work becomes more efficient when everything is right at your fingertips. STING can help you unify your tools and systems into a unified stack that works best for you and your business.
Our team has deep experience across an array of technology applications, platforms, and tools that support marketing and sales. Here is just a small sample: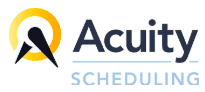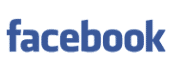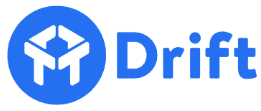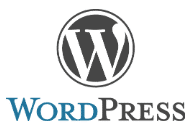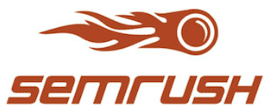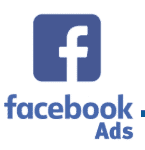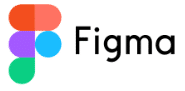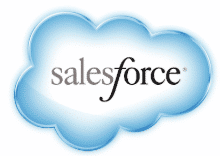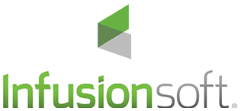 What Does This Have to Do With Marketing?
Our goal is simple. We want to make certain you have easy access to and understand the data. But also these tools were built to help you save time through automation. At STING, our team will help you integrate and use these systems to their fullest extent.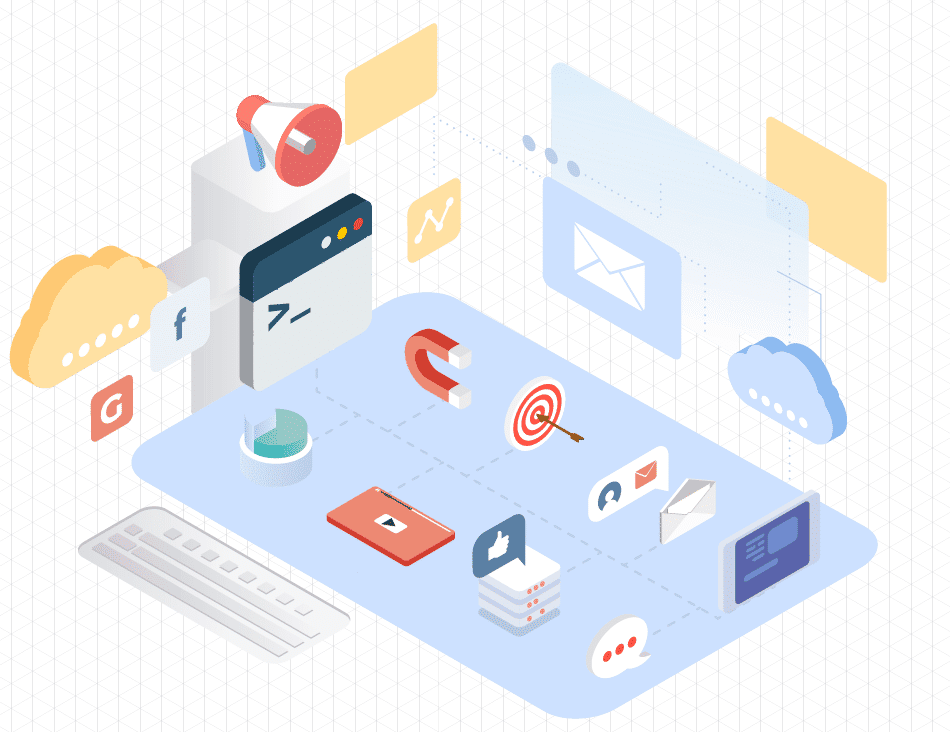 With the data at your fingertips, you and your leadership become better informed to make the right decisions.
Leverage the newest tools to bring more automation and intelligence (AI) to your marketing and sales processes.
Move Faster Than Your Competition
Take instant action rather than waiting. The team at STING provides agile marketing to make certain we adjust quickly and outpace your competition.
Why Should You Select

Sting

as your
growth partner?
We have worked with dozens of companies just like you
Our best work comes when we work with committed entrepreneurial businesses that are wanting to accelerate growth. Many times they have a small marketing team and aggressive lead generation goals.


We are data driven and continually improving
We do not have templated services but create individualized plans and react to them based of data, not emotion. Each member of our team works to further their knowledge in the industry and market.
We treat your business like ours
Our founder's history goes back to 1997, where he created his first internet company. Six companies later, his entrepreneurialism is reflected in the dedicated strategies created for your success. Learn more about our Mission Vision and Values