Sting Marketing Live Chat
Connect with qualified leads and close

more deals

24/7!
No monthly fees.
Only pay for a qualified lead. 🚀
Never

miss out

on a lead again.
With Sting's 24/7 Live Chat service, you can always be there for a potential customer – no matter what. A real person will be standing by at all hours to help your leads get the info they need.
How Live Chat Boosts Sales
Over 50% of leads are captured outside of business hours! A real customer service representative will be available at all times to direct leads and collect information, so your website is always selling on your behalf.
Consumer preferences have shifted over time, and people spend over 4X more time texting than talking on the phone. Give your customers what they want by being available to text chat at any time.
Our Live Chat works across multiple platforms, so we can meet your needs and your customers' needs. Options include live chat agents, taking the chat yourself, Facebook Messenger integrations, SMS text-to-chat, call connect, and more!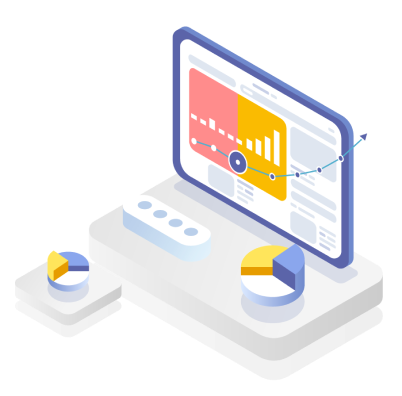 Increase

your leads

by 40% by offering Live Chat!
53% of customers say they're more likely to work with a business they can message directly. Sting's 24/7 Live Chat gives them that option!
Generate leads every hour of
the day

easily and affordably.
Sting's Live Chat service is designed to boost your business and make your life easier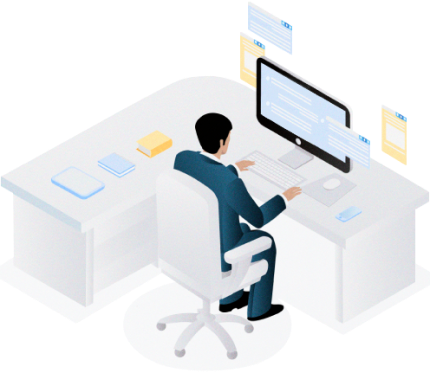 We do that in the following ways:
With Live Chat Agents always on call, you can guarantee that someone will be there to help your customers.

Set up custom criteria to make sure that well-qualified leads are getting top priority.

Sting's Live Chat offering can be integrated with a variety of CRMs and dashboards, so all the info collected is easily accessible within the systems you already use.
Plus, you only pay for high-quality leads!
That's right, Live Chat leads are only billable when they meet very specific criteria! That means you only pay for potential customers, nothing else. Billable leads include:
Anyone who gives their name, phone number, and/or email address

Is interested in a product or service that you offer

And is not already one of your customers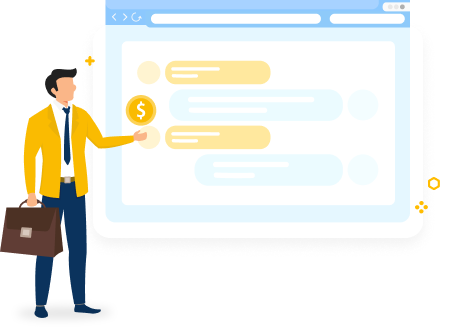 Digital Certifications &

Integrations





59% of leads are

captured outside

of normal business hours.
What would it mean for your business to be available 24/7?
Are you ready to get started?
24/7 Live Chat offerings can transform your business, and Sting Marketing is here to help! Give us a call today or book a time to talk. We'll work together to find the Live Chat plan that boosts your ROI and suits your needs.