At Sting, we are on the pursuit for excellence. If you are a categorical expert with a passion for contributing to a business's growth, Sting may be the home for you. Our diverse team collaborates to deliver more traffic, more conversions and more leads to our valued clients. If you believe you have what it takes, and fit the job descriptions for our openings, we invite you to apply.
Before you apply, please make sure you have read and feel that you would fit perfectly behind the Sting Mission, Vision and Values.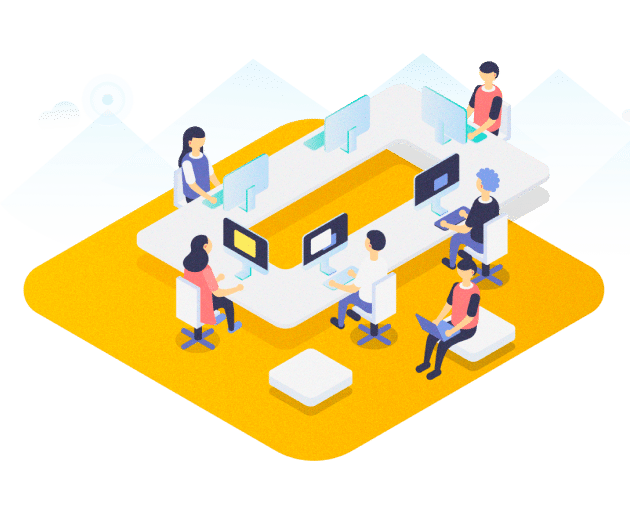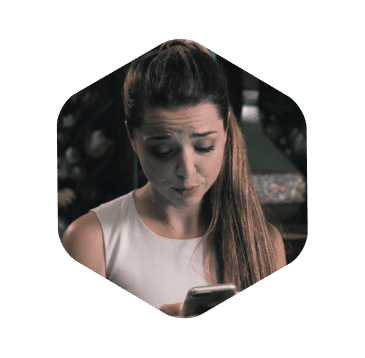 What not to do when you apply
Apply to BEE a part of the team!
Send us your resume and let us know what position you are interested in and we will get back to you with more information.