Do You Know Your Paid Marketing Campaigns Can Deliver More Leads?
Our landing page seems like it is not converting
We need to lower our cost per click but still capture leads
We are bidding a high amount per click, but still not getting many clicks
We are getting our ads viewed but no one is clicking on them
We have the right targeting but my ads are not getting views
The cost per lead we currently have has to be lower

Meet Phoenix Personal Injury Law Firm, Petersen Johnson
Petersen Johnson's managing partner, Brad Johnson, knew more clients could be found online. Even in their competitive industry of personal injury, in one of the nations top markets, they knew they could capture more leads but still meet their acquisition goals.
Petersen Johnson knew something had to change, so they called STING. It started with a paid search campaign and SEO strategy, but then progressively changed. Over the course of a year, we worked closely with the law firm to redesign their website, translate and target to Spanish speakers, and design and implement a content marketing plan.
The results were transformational
Decreased their cost per lead by
Increased total leads by over
"We are impressed by the results that STING has delivered. We had previously tried other agencies, but the ROI wasn't there. Today, with STING it is there."


We Want to Get Started with Paid Search
Starting with a detailed discovery process, we will help you navigate the right paid marketing channels, crafting your ads, targeting and landing pages and launching. After launch we routinely optimize your campaigns leveraging our real-time data-driven dashboards, to optimize your ROI.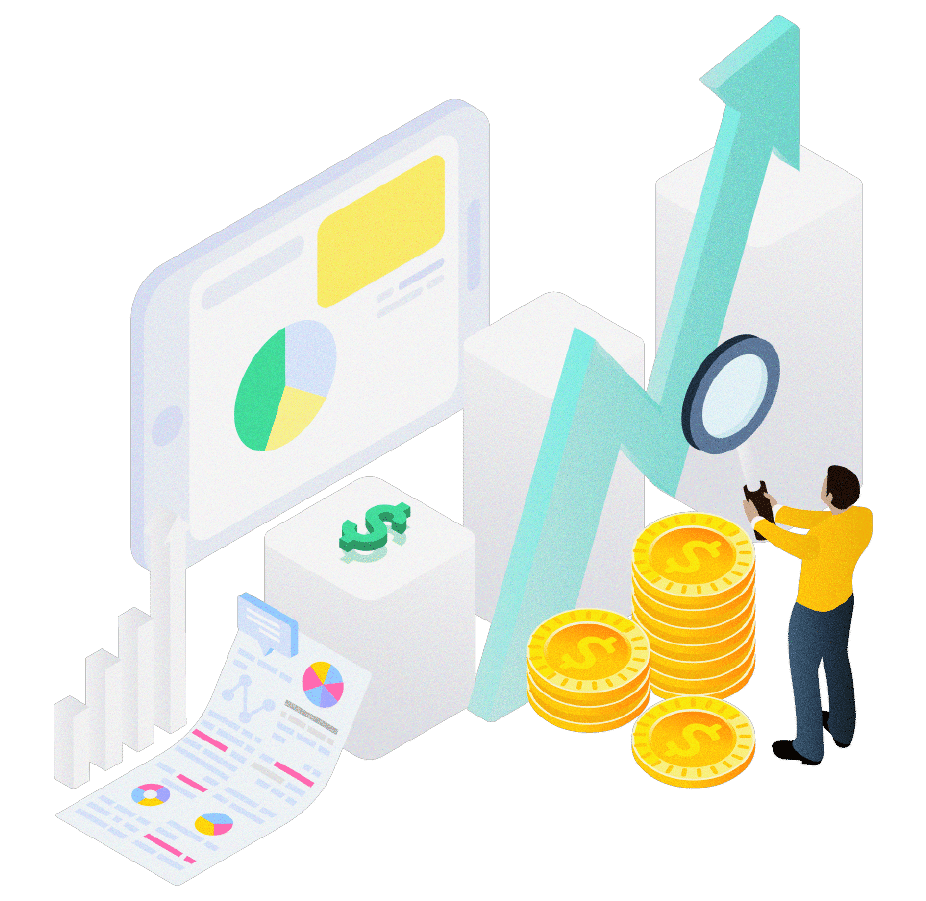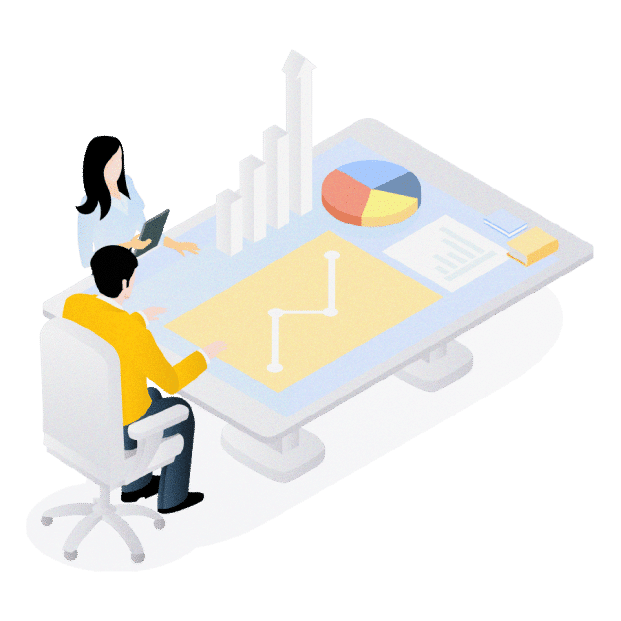 We Want to Improve Our Paid Search Results
After a clear understanding of your goals, we will take a 360° view of your current accounts, market, and competitors. After careful analysis, we will develop a customized strategy to reset your campaigns, create any necessary assets, and deliver the results you are looking for.
What is the Difference Between Google Ads or Social Ads and Where Should I Begin?
Each paid marketing channel has unique benefits and challenges and can be leverage in different ways depending on your goals. As your paid search marketing partner, we will help select and adjust when needed, your campaigns so that we are aligned with your goals and using only the right channels at the right time to achieve success.
When to Use
Paid Social Ads
Social ads great for driving awareness and reaching an audience who is not aware or actively searching for your services, or a specific offer you want to focus on.
Often times, they might not even know your solution exists! Social ads are effective at pushing marketing messages to a very specific audience at a cheaper cost than say through Google on average.
Facebook and Instagram give us the widest variety of targeting options out of the different social platforms and allows us to cater our messages to your ideal customers in an engaging way!
When to Use Paid Social Ads
Does this align with the goals you have? Schedule an appointment with us here to learn more about how Social ads could be the perfect fit for your business!

When to Use
Pay-Per-Click Ads (PPC)
PPC is effective for pulling in potential clients seeking the specific services and solutions you offer on search engines like Google and Bing.
We use Pay-Per-Click (PPC) campaigns to drive leads who are closer to making a purchase decision than a user on Facebook who has never heard of your business for example.
We use tools to gage how many people are searching for your solutions in your desired locations, and how competitive the current Google Ad environment is for your specific solutions.
This allows us to cater our strategy even further around the expected competition before we even run the campaign!
When to Use Paid Social Ads
Does this align with the goals you have? Schedule an appointment with us here to learn more about how Social ads could be the perfect fit for your business!

How STING Can Help You with Paid Search Campaigns

We Are Focused on Driving Data-Driven Results
We base our results on the data of our campaigns. This way, we can understand exactly how our campaigns are performing

relative to your marketing goals

We deliver custom reports that reflect the results of the campaign over a period of time to give you insight & transparency into what is happening and why

We Work With You as a Partner, not a Customer
Effective full-scale marketing does not happen overnight. It takes time to see the results you expect and deserve. We act as your partner to walk you through the process with radical transparency and education

Our hands-on in-house approach gives us the ability to learn the ins and outs of your business in order to effectively communicate how fantastic your business is!

We Give Your Accounts the Detailed Attention they Deserve
We're a small efficient team that cares about each and every client we have.

We do not believe in the "turn and churn" approach we have seen so many others take. Our team of experienced professionals not only analyzes the

crucial data

regularly, but we are able to make effective decisions as a result.
What You Can Expect from Sting
Paid marketing campaigns can help you deliver powerful messages to your target audience through a full-funnel approach. Our campaign strategy and design can help you quickly acquire more leads, more clients, and more business. Our services include the following:
What our Google Ads Management Includes:
What our Social Ads Management Includes:
Why Should You Select

Sting

as your
growth partner?
We have worked with dozens of companies just like you
Our best work comes when we work with committed entrepreneurial businesses that are wanting to accelerate growth. Many times they have a small marketing team and aggressive lead generation goals.


We are data driven and continually improving
We do not have templated services but create individualized plans and react to them based of data, not emotion. Each member of our team works to further their knowledge in the industry and market.
We treat your business like ours
Our founder's history goes back to 1997, where he created his first internet company. Six companies later, his entrepreneurialism is reflected in the dedicated strategies created for your success. Learn more about our Mission Vision and Values