Predicatible Client Acquisition Playbook for Your Healthcare Practice
The rules of engagement have changed to acquire a predictable new patient flow. Has your marketing playbook?
What is it Like Having

New Patients

Come to You?
Amazing Right?! Let's face it. The market has changed and no one wants to be sold. Your patients want to be fully educated though, to make certain they are making the right decision.  The marketing paradigm has shifted, people are digesting different types of content and the touch points are many.
Despite this, customers can come to you? Yes! The agile marketing team at Sting shifts with the market and focuses on inbound leads. When your audience is fully educated, the right clients will be coming to you ready and prepared to purchase like clockwork.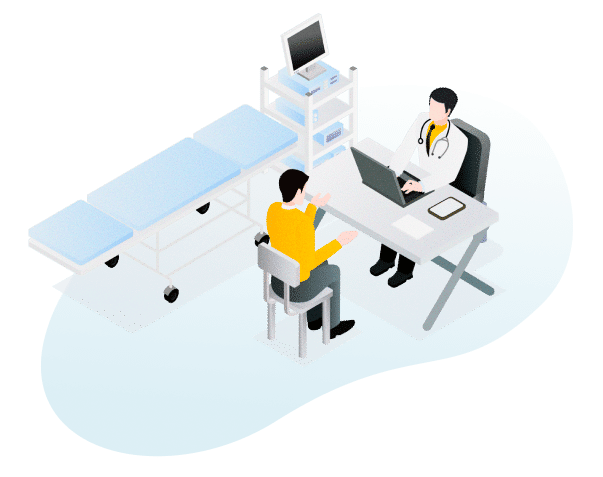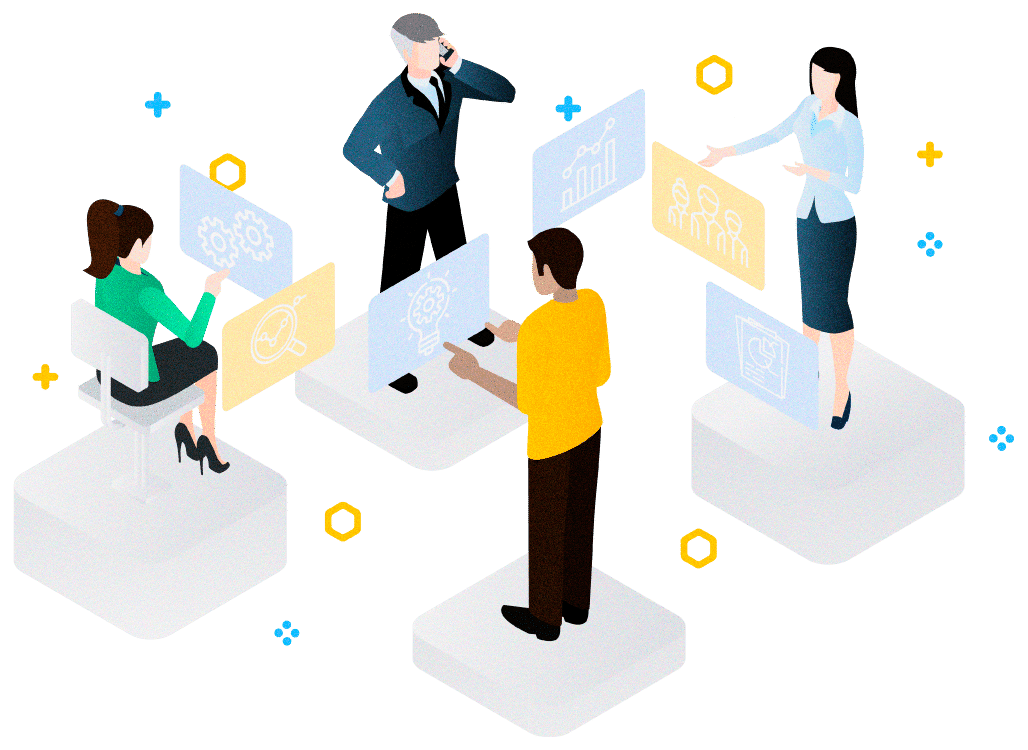 Access a Senior, Experienced, Turnkey Team
Medical companies can now immediately extend their marketing reach with an experienced marketing team. At Sting, we understand the medical markets, and bring the resources of a dynamic and aligned team to you, from the resources of a graphic designer, web developer, editor, content writer, search engine marketer, analyst, SEO, social media expert or more. You have immediate access to an aligned team, focussed on your growth goals and managed under a unified marketing plan with purpose.
Our team has experience in the medical services and Medtech industries, and the unique nuances of marketing to this market. Learn how Sting is different, agile and aligned with you.

We Collaborate with Your Leadership and Your Team
Whether if you have an inside marketing team or not, we immediately connect with you and any internal members to provide a unified and aligned extension.

We Understand How to Market in Competitive Environments
With an increase in regulation, we stay up to date on content that resonates with new patients, the best opportunities for growth as well as the compliance obligations.

We Develop In-Depth Data on Your Target Persona
In order to market effectively, we create descriptive profiles of your ideal customer, so that we can accurately directly to them.

We Create Content that Engages and Educates
Armed with the descriptive targeted personas, our content marketing team researches, writes and optimizes content that pulls them closer to being a customer.

We Position You in the Right Light at the Right Touchpoint
We locate and laser focus in on the journey a customer takes before coming to a decision. This journey is varied, encompassing many devices and touchpoints.

We Adjust the
Playbook Monthly
The market changes quick and as a data-driven company, we shift the marketing strategy based on data. Our shifts realign the team and strategy monthly.
Why Should You Select

Sting

as your growth partner?
We have worked with dozens of companies just like you
Our best work comes when we work with committed entrepreneurial businesses that are wanting to accelerate growth. Many times they have a small marketing team and aggressive lead generation goals.


We are data driven and continually improving
We do not have templated services but create individualized data-driven, plans and react to them based of data, not emotion. Each member of our team works to further their knowledge in the industry and market.
We treat your business like ours
Our founder's history goes back to 1997, where he created his first internet company, all with a focus in the medical and financial industries. Six companies later, his entrepreneurialism is reflected in the activism in the entrepreneurial community and our passion to develop dedicated strategies created for your success.
Learn more about our Mission Vision and Values