Inbound Leads for Home Builders
Stand in front of your home builder and construction competition online. Increase your qualified sales leads with an experienced SEO team since 1998 
Despite the pandemic, 2021 is projected to continue to break records. With inventory low and home builders struggling to fill housing supply, your customers are searching online more than ever, for their next home builder.
Each demanding in their own right, to stand out amongst the competition for qualified new home sales leads. The demand for visibility online is top priority, according to these stats.
The typical home builder website sees less than 1% conversion rate from website visitors to qualified sales lead.
77% of the decision makers won't speak to a salesperson until they have done their own independent research.
97% of the decision makers stated it was important that the home and construction websites spoke directly to their needs with relevant an easy access to content.
The most impactful and easily cost-effective ways to obtain this visibility and acquire qualified leads, is through SEO (Search Engine Optimization). It has become more apparent in 2020, that home builders are understanding the value of SEO, but often hesitate due to time constraints or just not understanding where to begin. At Sting, we help home builders confidently tackle SEO.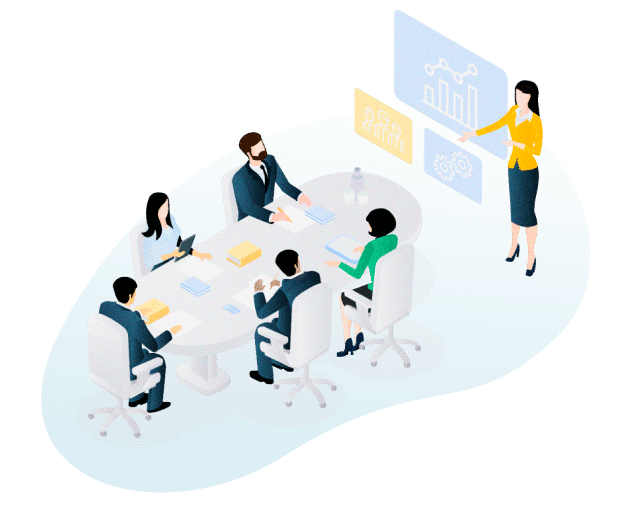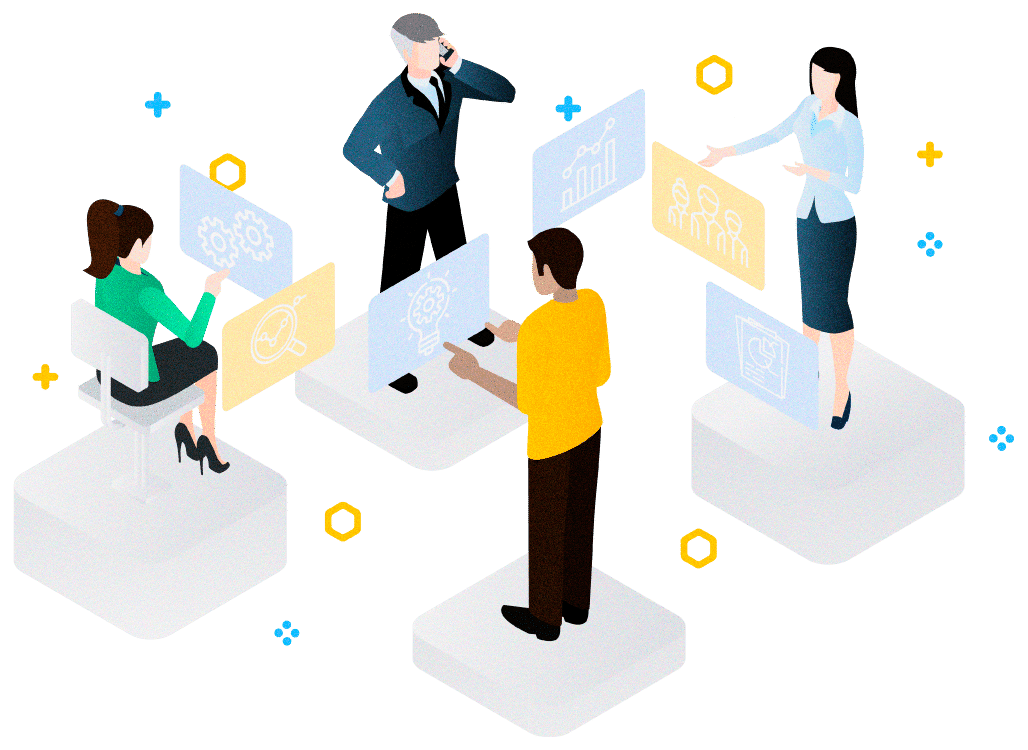 Access a Turnkey Home Builder Lead Generation &

SEO

Team
Immediately extend your construction company's capacity to take on or expand SEO.  We understand the home building markets and bring the resources of a trained, dynamic and aligned team to you. Pulling together the resources of graphic designers, web developers, editors, content writers, Conversion Rate Optimizer, Data Analysts, SEO, social media experts or more.
All aligned with your revenue and lead generation goals and managed under a unified plan with purpose. Qualified sales leads for your team, that arent just trying to view images and suckered into putting their details to view them, but are interested in buying a home with you today!
Whether beginning a new SEO strategy or refining an existing one, at STING we focus on architecting a lead generation growth machine. With every home builder client, we ensure the following:

We Collaborate with
Your Team
Many of our clients have internal marketing and sales team. We immediately connect with your teams to provide a unified and aligned extension that supports and provides education along the way.

We Understand the Business and Lead Generation
With an increase in technology and changes in economic conditions, we stay up to date on current topics as well as our individual clients to help guide them in best opportunities for organic growth.

We Develop In-Depth Understanding on Your Target Personas
In order to market effectively, we need to understand and evaluate detailed personas and their buying journey, so the content, keywords, on-page and off site SEO tactics are all working in unison.

We Create Content that Engages and Educates
Our in-house team can assist to write the content, provide research and guides into what content should be created or come alongside your internal team to help scale content.

We Position You in the Right Light at the Right Touchpoint
The journey a decision maker takes before coming to a home buying (or selling) decision is vast, and encompasses research, content and multiple touch points. We collaborate to locate and laser focus in on these.

Dynamic SEO. We Adjust the Playbook Monthly
The housing market changes quickly and as a data-driven company, we evaluate and shift based on data. Our shifts help realign the team and strategy monthly.
Why Should You Select Sting as your

Home Builder Growth Partner

?
We have worked with home builders just like you
Our best work comes when we work with committed entrepreneurial businesses that are wanting to accelerate growth. Many times they have a small marketing team and aggressive lead generation goals.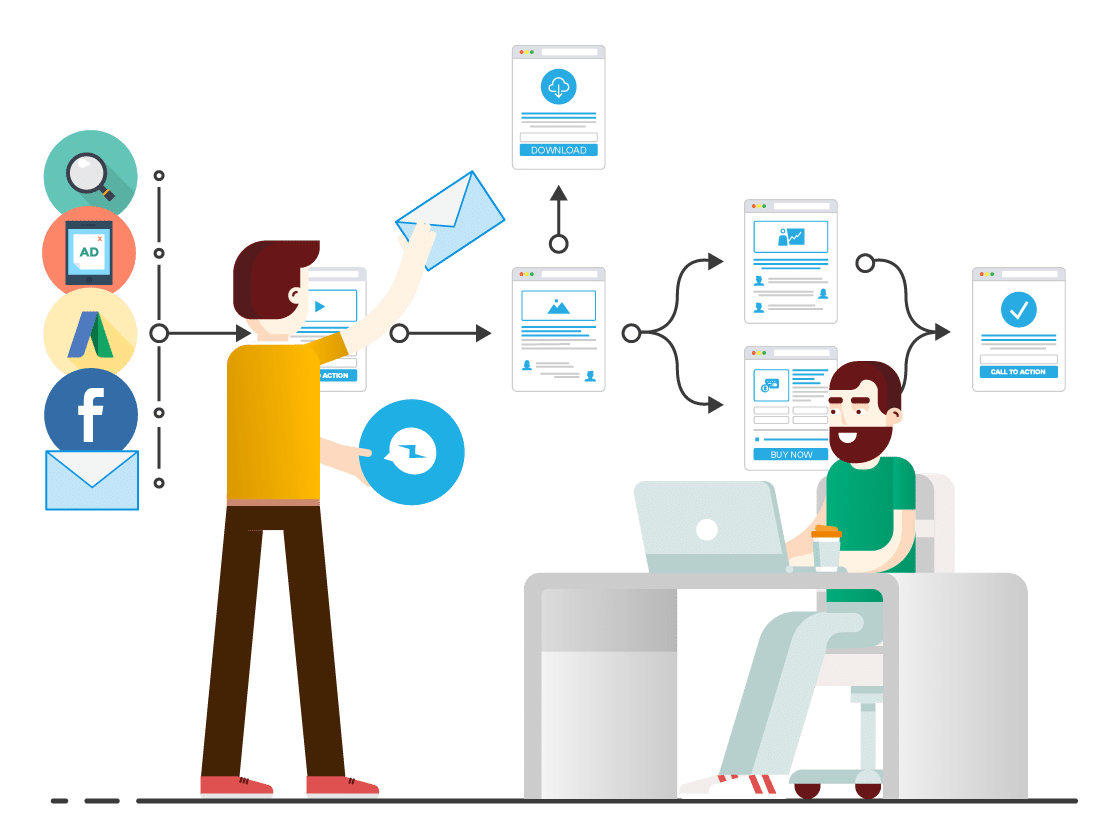 We are data driven and continually improving
We do not have templated services but create individualized data-driven, plans and react to them based of data, not emotion. Each member of our team works to further their knowledge in the industry and market.
We treat your business like ours
Our founder's history goes back to 1998, where he created his first SEO-built internet company. Six companies later, his entrepreneurialism is reflected in the activism in the entrepreneurial community and our passion to develop dedicated strategies created for your success.
Learn more about our Mission Vision and Values