We keep busy with your Google rankings and digital presence so you don't have to. Partner with us for strategic lead generation based on SEO and data science.
Stay up-to-date with

digital marketing

so you can keep up with clients
It's easy to feel like you have to grow an online insurance presence all on your own. Spending hours learning SEO best practices to increase leads, you end up losing touch with your current clients.
Then, they leave and you're left with no leads and a bigger hole in your agency's pocket. We've seen hundreds of insurance agents stuck in this self-defeating cycle that tanks the number of clients they can secure.
Employing data-driven SEO strategies, our agile marketing team does the hard work for you. Trust our busy bees to bring insurance leads automatically.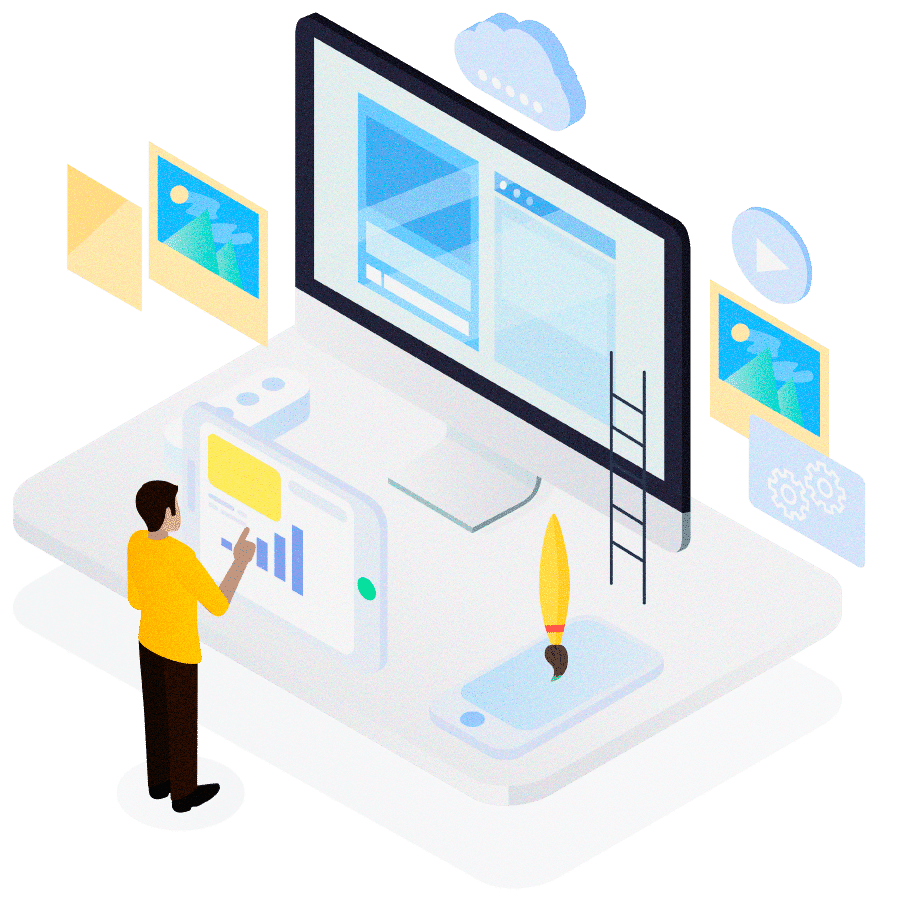 Generating Automatic Insurance Leads with Smart

SEO Strategies
Our laser-focused marketing for producing leads is more than just technical SEO and on-page/off-page optimization. Believing the best growth strategies involve everyone, we strategize with in-house content, design, PPC, and of course SEO specialists.
Together, our agile marketing team implements an SEO-based approach that's personalized to your business so it can soar to new revenue heights.
Since every SEO strategy is tailored to your business, we start with a data-driven site audit. That gives our Queen Strategists keen insight into how Google says we begin for the biggest lead impact.
Website and Content Alignment
The SEO audit brings our Design Geeks and Content Pollinators' expertise into your personalized strategy. They offer science-backed site architecture and web copy improvements that increase lead capturing opportunities.
Finally, a hive of SEO Specialists get buzzing about the custom strategy we've created. They'll continue ongoing, full-service SEO efforts that make your business fly with #1 search ranking spots and leads.
We Have Worked With Insurance
Companies Just Like You
"
"My new business has been using Sting Marketing for a year and a half and I consider them to be one of the best investments we have made. I am very pleased with the work they have done on my website, the blogs they write, the work they have done with Google, and the leads all of this generates. Sting marketing has made it possible for me to focus on my business."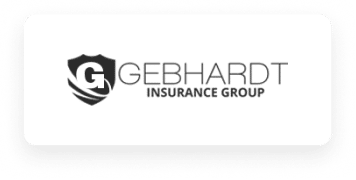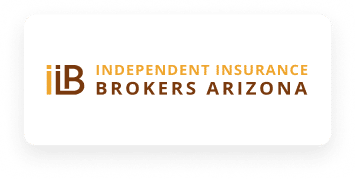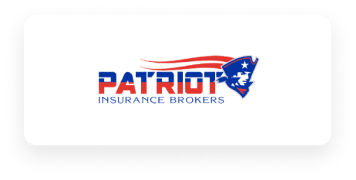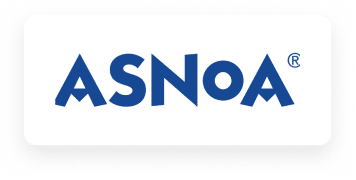 We'll Focus On Generating Leads
While You Focus On Your Cases.

Why Should You Select

Sting

as your
growth partner?
We have worked with dozens of companies just like you
Our best work comes when we work with committed entrepreneurial businesses that are wanting to accelerate growth. Many times they have a small marketing team and aggressive lead generation goals.


We are data driven and continually improving
We do not have templated services but create individualized plans and react to them based of data, not emotion. Each member of our team works to further their knowledge in the industry and market.
We treat your business like ours
Our founder's history goes back to 1997, where he created his first internet company. Six companies later, his entrepreneurialism is reflected in the dedicated strategies created for your success. Learn more about our Mission Vision and Values