Do You Need a Comprehensive Lead Generation Plan-Not a Packaged Service?
We tried SEO and PPC but it hasn't generated leads at a solid ROI
The leads we respond to are uninterested or poor quality
We try different services but are not sure what is working
We have the same lead generation strategy and its still not working
We need sales not just emails
Our CRM is full of SQLs, now we need sales

Meet Benjamin Wenger, VP of Sales of Impulsion Solutions
His team at Impulsion Solutions saw the lead generation potential of digital content marketing, but the current lead generation strategies were not creating the influx of traffic they knew existed. They knew they needed to leverage their website potentially fully.
Ben knew something had to change, so he called STING. It started with a landing page and SEO strategy, but then progressively changed. Over the course of several months, we worked closely with Ben to design and build a comprehensive lead generation plan. Within months, they were receiving an influx of SQLs (Sales Qualified Leads) and continue to collaborate with STING to assist in their growth strategy.
The results were transformational
Increase in Website Visitors
"STING took the time to ask the right questions and fully understand our business. We never thought leads could come in so fast and furiously."
Benjamin Wenger

Be Like Ben and Transform
Your

Lead Generation Strategy
Get in Front of More Potential Clients
Be seen in the locations they are, at the right time and with the right message.
Obtain Higher Quality, Sales-Ready Leads
Have a more reliable sales pipeline, finding quality leads at all stages of the sales funnel.
Access a Full Team to Help
With STING, you can access designers, writers, analysts and developers all aligned to get you leads.
Evolve With the Times (and Data)
Technology doesn't stand still. Neither do your competitors. At STING, our agile marketing process keep you in the forefront.
Take a Smart Step

Forward
Keep Your Sales Team Busy With Inbound
Access a more reliable inbound sales pipeline to keep your sales team happy with easier closes.
Always Be Ahead of Your Competition
Be continually ahead when the channels or technology change, leaving the competition behind.
Implement Continuous Improvement in Your Process
Access a dynamic data-driven strategy that tests and amplifies highest ROI sources for leads.
Get Leads at All Buying Stages
Don't just focus on leads ready to buy today but fill your pipeline with top of the funnel leads.
Getting Started with STING is Simple
We will set up a time to learn about your business in-depth, your successes and challenges. We want to understand your vision and lead generation goals, and move forward only if we feel that everyone is on-board.

We are excited to begin! We start developing an individualized 90 day plan for success. We design strategies, assets and prioritize lead generation tools, beginning with a deep dive into historical data, previous campaigns, landing pages, personas and customer journeys.

If you like our 90 Day Plan, we now work to detonate your growth. As your lead generation partner, we work to immediately drive and capture qualified leads. We proactively adjust our lead generation strategies and tools based on the data we see and your feedback to continually stay 10 steps ahead of your competition.

What You Can Expect from Sting
Paid marketing campaigns can help you deliver powerful messages to your target audience through a full-funnel approach. Our campaign strategy and design can help you quickly acquire more leads, more clients, and more business. Our services include the following: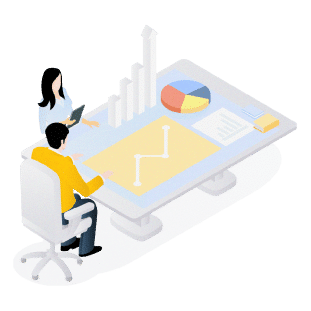 We dynamically adjust our team of experts based on the lead generation strategy. We meet regularly internally about you, to discuss your wins, tasks and challenges.
How We Have Helped Businesses Like Yours Quickly Transform
1000X
Increase in Visits

Grew from 200 to 2000 organic visits in under 18 months.
20X
Increase in Blog Views

Increased monthly blog views from 27 to 277 in 3 months
How We Have Helped Businesses Like Yours Quickly Transform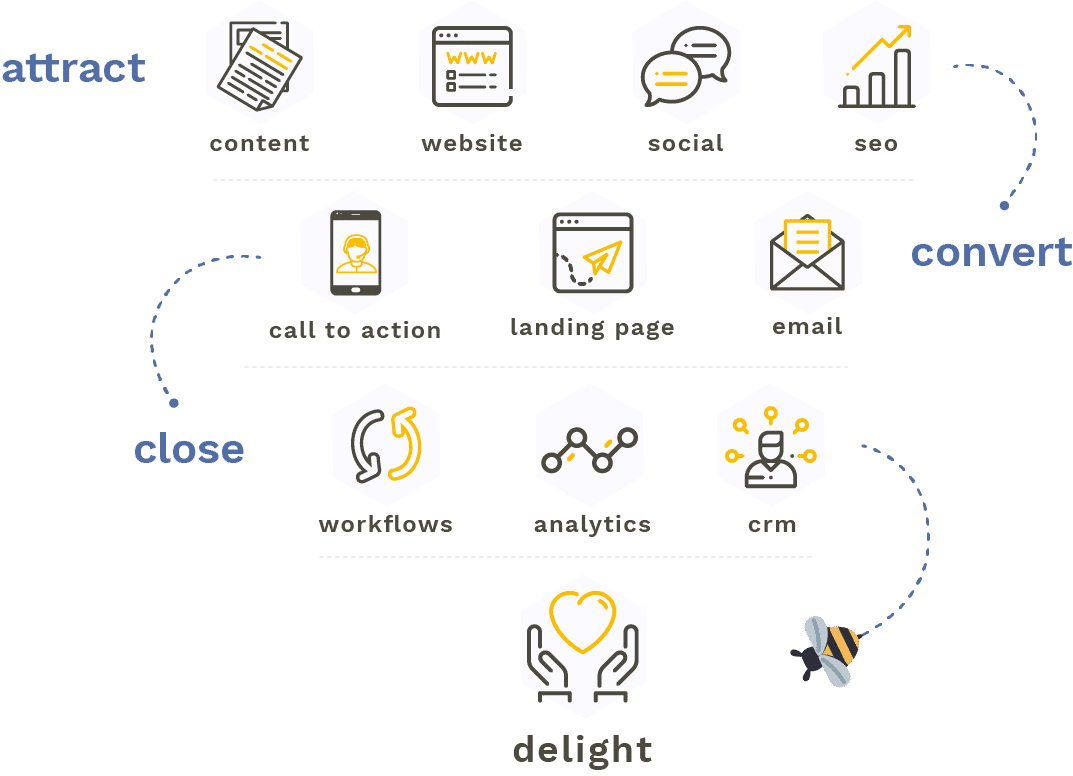 Why Should You Select

Sting

as your
growth partner?
We have worked with dozens of companies just like you
Our best work comes when we work with committed entrepreneurial businesses that are wanting to accelerate growth. Many times they have a small marketing team and aggressive lead generation goals.


We are data driven and continually improving
We do not have templated services but create individualized plans and react to them based of data, not emotion. Each member of our team works to further their knowledge in the industry and market.
We treat your business like ours
Our founder's history goes back to 1997, where he created his first internet company. Six companies later, his entrepreneurialism is reflected in the dedicated strategies created for your success. Learn more about our Mission Vision and Values