Learn how we help build organizations, with our experienced team whose inner core is built on data, high morals, and continual personal improvement.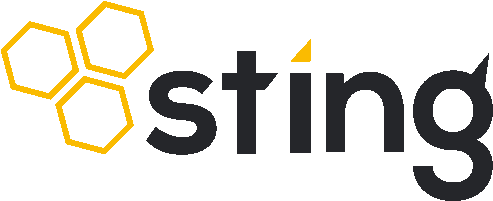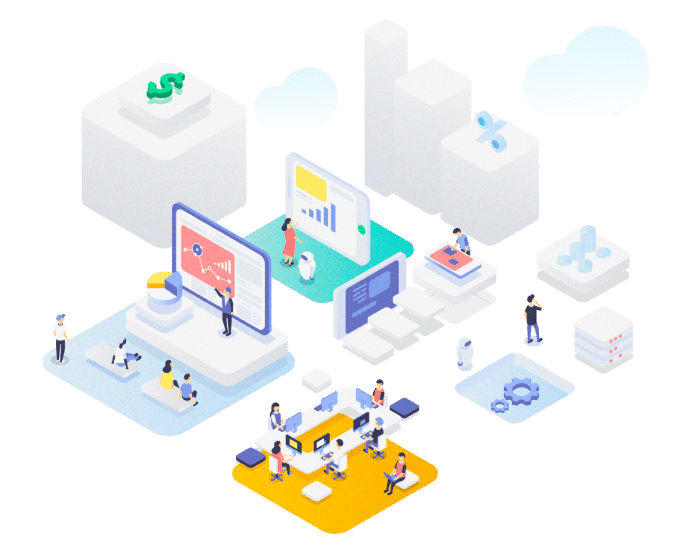 Our story is a very long one, but it began by seeing that the changes in Google were opening opportunities for businesses to have a more even playing field online. Many of Google's changes implementing local search have allowed businesses to get more leads online than before.
The other side of the coin is that Google still bases its ranking on many factors, many of which require a team to deliver the results rather than one or even two people. Many businesses can not afford to hire a web designer or SEO strategist to work for them, let alone know what they should be doing to make improvements or to even direct them.
So Sting Marketing was built as a low-cost replacement that allows businesses to engage with a team of specialists focused on their business who give Google what it wants. And crazy as it sounds, Google wants the same thing that web users want. So no tricks or shenanigans here. Sting Marketing is built to optimize and design sites that are consumer (and Google) centric.
Learning and Excellence Moves Us
We are Accountable through Empirical Evidence
Our Clients Success is our Reward
We Plan Carefully but Maintain Flexibility
We are a Team all Equal but Together Made Great
We are Committed to Making a Difference While Maintaining a Fun and Positive Environment.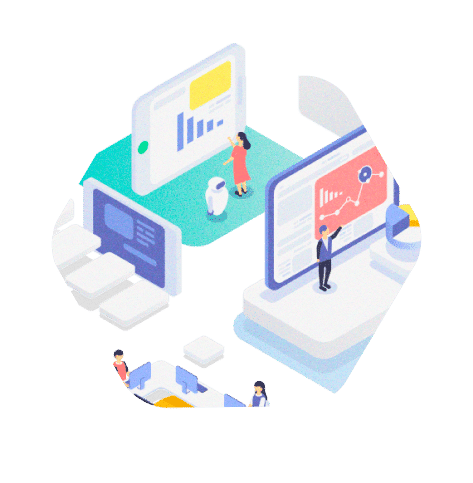 To expand the reach of great businesses so that they, in turn, can enrich more lives.