Laser Precisioned Targeting on Social Media that Generates Leads
We tried Facebook Ads, but we didn't see any results.
Why aren't customers interacting with our Facebook Messenger chatbot?
Why aren't our social media efforts increasing our leads?
We can't keep up with all of the different platforms.
We heard social media channels play a role in SEO but have no idea why
How do I know which social media platforms to advertise on?
If you're here, you probably have a question similar or identical to one of the ones above. You may have tried to establish your own social media campaigns to promote your brand, only to be frustrated by limited or uninspiring results. Maybe you have never used social media to promote your company, and are interested in how it could grow your company's reach and influence.
Regardless of your previous experience using social media as a marketing tool, we can help you develop and implement a consistent social media marketing strategy. Our team at Sting has helped businesses just like yours improve their social media presence, consequently improving their reach and results. We are confident that we can do the same for you.
Before diving headfirst into any marketing strategy, it is important to understand the benefits it can provide and the results it should produce.
Social media marketing carries a negative stigma of being ineffective. Many businesses claim that their target market does not use social media, and therefore believe it is unnecessary. Others have experienced confusion because they thought since they had thousands of followers, that their methods should have worked as a result.
The truth is, social media marketing does work, but only when it is carried out thoughtfully and correctly. Partnering with us for your social media campaign will help grow your business with a great return on investment.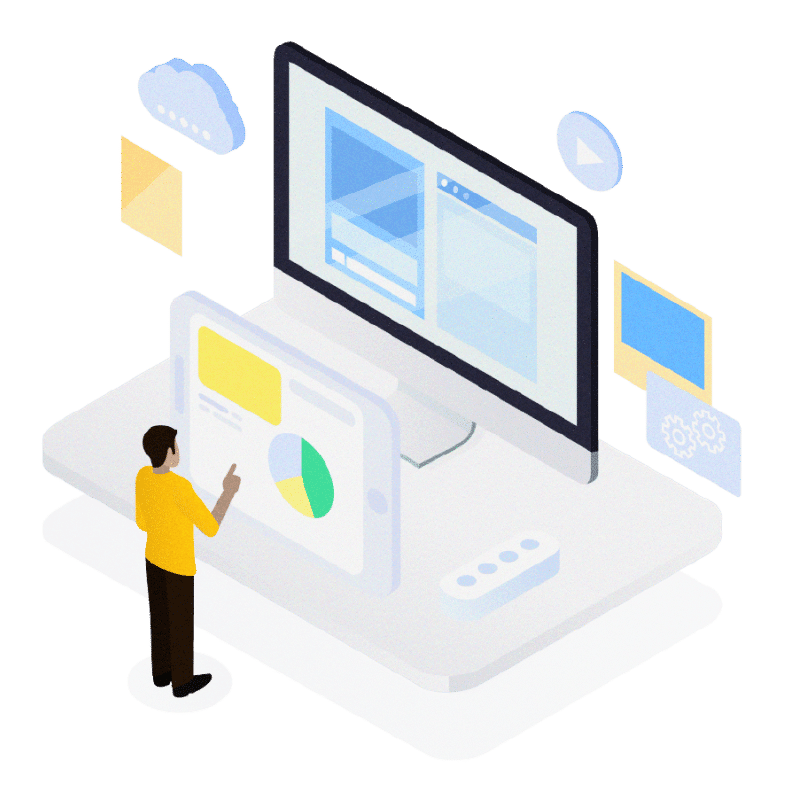 Here are some of the most common ways
that social media marketing

can help you increase

your reach and grow
your potential audience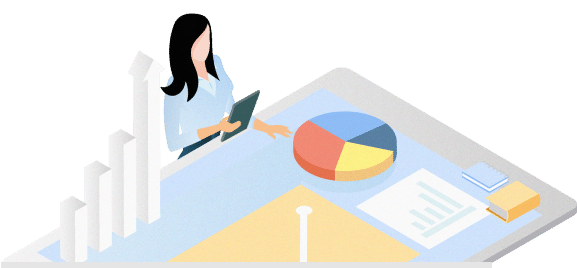 Engage with potential customers.
A vital aspect of social media is engagement. While you should strive to increase your number of followers, it is more important to have followers that consistently engage with your posts. If your followers aren't paying attention to your posts, then your follower count doesn't matter. Thus, engagement is king.
Bring new customers to your website.
When you post content on your social media, it will often lead right back to your website. This is a form of inbound marketing, and it is one of the goals of social media marketing campaigns. While SEO, sponsored Google ads, and website optimization can bring new clients to your website, social media opens the door for a completely different market.
Engage in customer service.
Whether it be through a private message, a comment, or an actual post, customers may bring their questions and complaints to your social media. By responding in a quick, helpful manner, you simultaneously engage with clients and (sometimes publicly) improve your reputation.
Increase your brand awareness.
This is one of the most important aspects of social media marketing efforts. By promoting your brand and services, you effectively solidify your brand and identity in your customers' and potential customers' minds. By increasing your visibility through consistent and frequent messages, you can establish the validity of your brand online. This is an important step when trying to win over new customers.
Provide an outlet for other marketing strategies.
When you conduct a social media marketing campaign, a significant goal is promoting your alternative content marketing campaigns. In creating content, whether it be blog posts, video content, or another form of content marketing, you must promote them. Otherwise, you have great content without anyone to engage with it.
While it is difficult to document the exact relationship between social media marketing and search engine rankings, there's a definite correlation between social media efforts and SEO performance. Marketers initially promoted that social media shares counted as a direct Google ranking factor, but Google has since rebutted that idea. However, social media still has an obvious impact on SEO. When someone shares one of your facebook posts that includes a link, the amount of people exposed to that link increases greatly. Since the popularity of a link does factor into Google's ranking system, this means that social media has great potential to improve your search engine performance.
Establish your brand authority.
While it is difficult to measure, brand authority is the extent to which people trust that you are knowledgeable and trustworthy regarding your industry. To keep it short, this involves frequent engagement with users and providing consistent high-quality content.

At Sting, we consistently generate high-quality and relevant content, which leads to a stronger organic reach.
We also understand that social media is about developing relationships that we can leverage and funnel into conversions. Increased engagement improves your exposure and expands your following.
There are a variety of social media platforms in the world today. At Sting, we make it our business to understand which platforms will yield the best results for our clients. Depending on your business model and needs, we will work with a variety of platforms, including:
Facebook: Facebook is by far the most used social media network. The Pew Research Center recently reported that 68% of American adults use it. Facebook is almost always a great choice because of its extensive reach, regardless of your target market.
Twitter

: While Twitter doesn't have the reach of Facebook, it still possesses great marketing potential. Compared to other social media platforms, Twitter is all about engaging and starting conversations.

LinkedIn

: While Facebook and Twitter are more focused on individuals, LinkedIn is perfect for business to business (b2b) marketing because it is a platform for professionals. Whether it be through groups or sponsored messages delivered directly to someone's inbox, LinkedIn provides the means to leverage professionals.

Instagram

: Of these four platforms, Instagram is the one we use the least. However, for the right company, an Instagram marketing campaign can make a huge impact. For instance, a company that offers products as opposed to services would benefit greatly from using Instagram.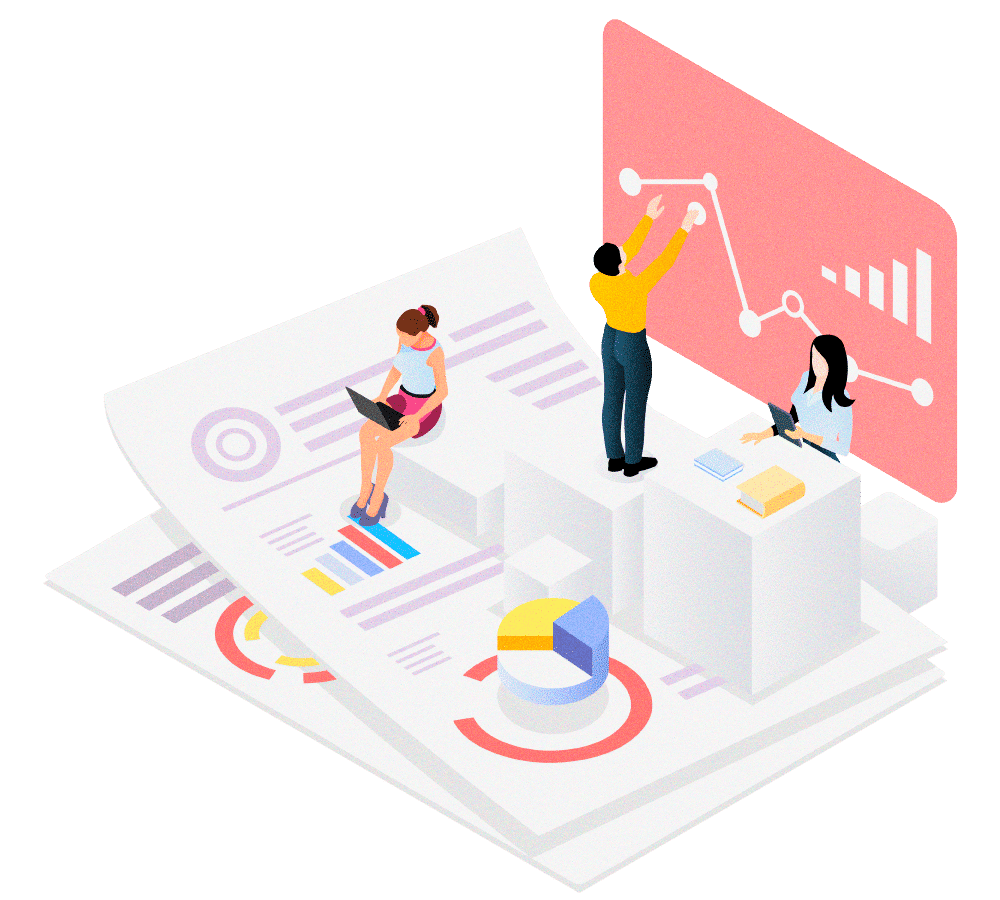 However, just because a platform is popular does not mean that we will use it for every client. For instance, when working with a finance company, we use platforms such as Facebook and LinkedIn because these are the platforms that their target market is likely to engage with.
Another important distinction to make is that we work with company marketing channels and social media ads. Each of these types of ads are important and targeted to where the consumer is in their journey with your business.
For instance, we would design a Facebook ad to reach someone who has already searched for similar content on the internet, but is not aware of what your company offers. On the other hand, all of the content that we post on your Facebook and Twitter pages are designed primarily for customers who are already interested in your services.
What Is the Sting Process?
With all of our social media marketing, our goal is to create a strong online marketing campaign and presence that will yield positive results. We follow a proven process to achieve great results.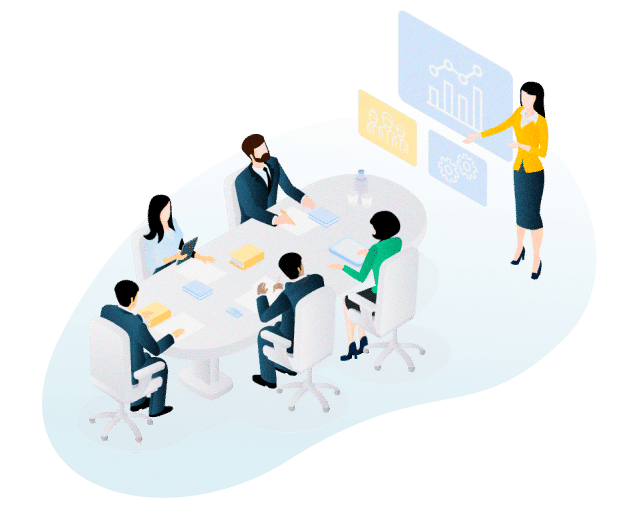 Throughout this process, our focus remains on the results. If we examine the data and see that certain types of content aren't eliciting engagement, we won't hesitate to change our strategy. We remain fluid throughout the process.
Why Should You Choose

Sting
Managing a successful social media marketing campaign can be difficult. If your campaign is in isolation, it won't be as effective. That's where we come in.
We are a full-service marketing agency.
Haphazardly creating and posting interesting social media content could bring about conversions, but it is not a recipe for success. Designing targeted posts and content that fit into a full, detailed and strategic marketing plan, will help promote your brand and increase your customer base. We offer a wide range of services, ranging from content marketing, email marketing, search engine optimization, effective website design, optimization, and tactical marketing, among other things.


We have worked with dozens of companies just like you.
Our team has extensive experience working with a variety of industries such as law, medical, technology, and insurance industries. We know how to make your business stand out among the rest and attract new customers.
We are always scouring data to improve our approach and strategies as well as your results. We make our decisions based on data and refrain from giving our clients cookie cutter strategies. Every move we make is intentional and made with the belief that it will yield positive results for your business. With our social media campaigns, we adjust everything—from our strategies to the content—to make sure you get the results you desire.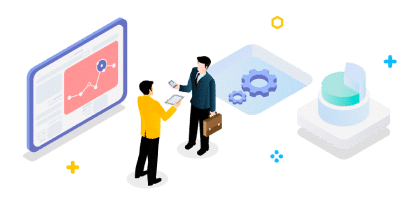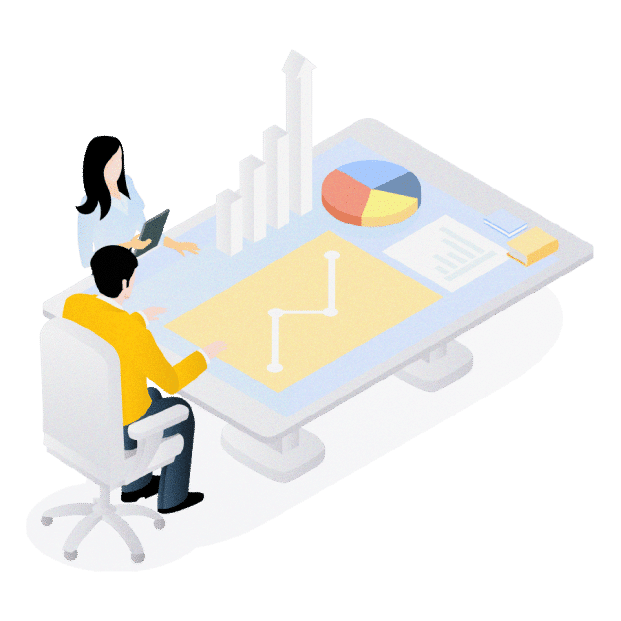 We treat your business like our business.
The success of your business is incredibly important to us, especially because your success proves our success. Seeing your business grow is fulfilling to our team because it shows that our efforts are creating positive results.