Blog
TOP POSTS
Marketing for Insurance Companies: Focus Areas
The insurance industry market is vast. Competition has never been steeper and it's never been easier for potential customers to access information on all of their options. Therefore, the best way t...
marketing tips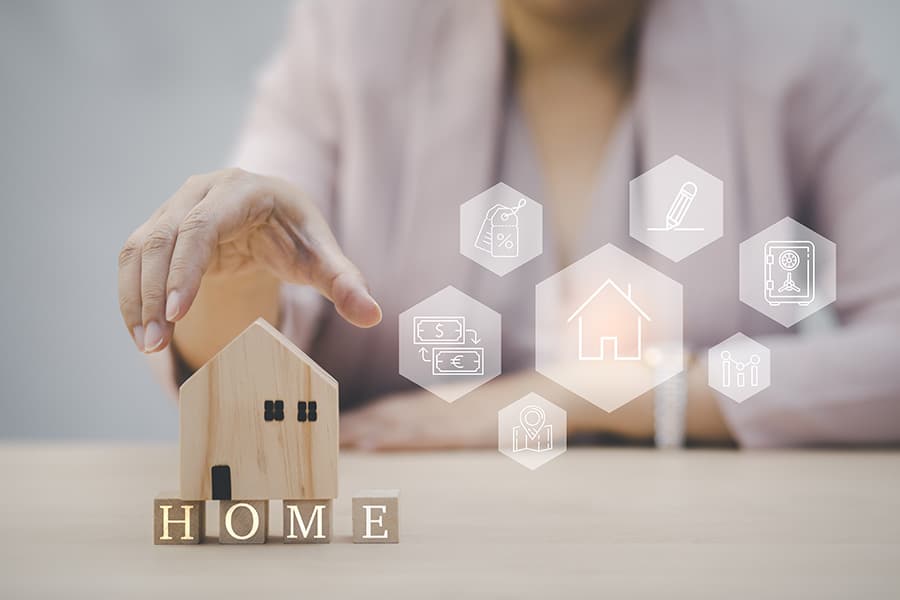 marketing tips
Marketing for Insurance Companies: Focus Areas
July 18, 2023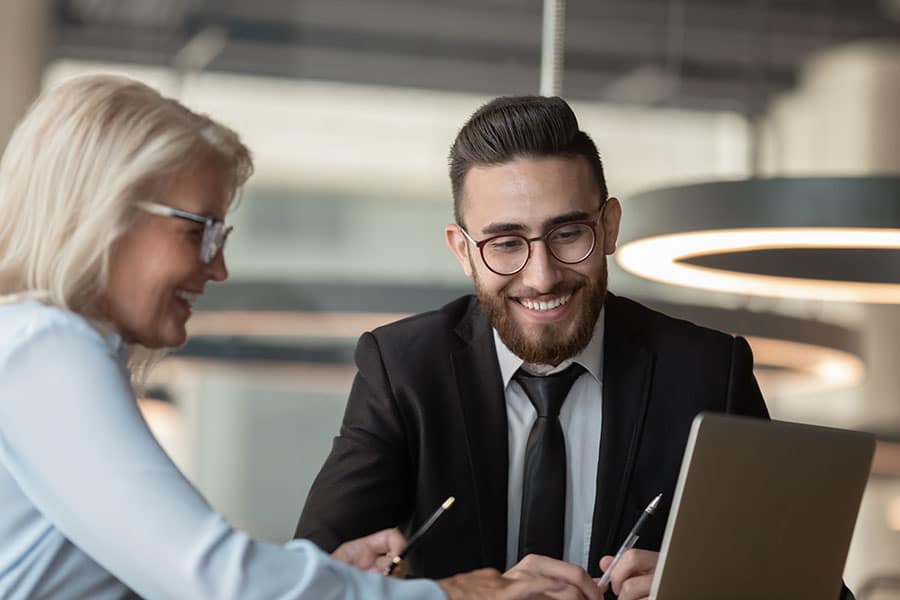 Conversion Rate Optimization,
Lead Generation,
marketing tips
Does Live Chat on Your Website Help Convert Clients?
May 19, 2023