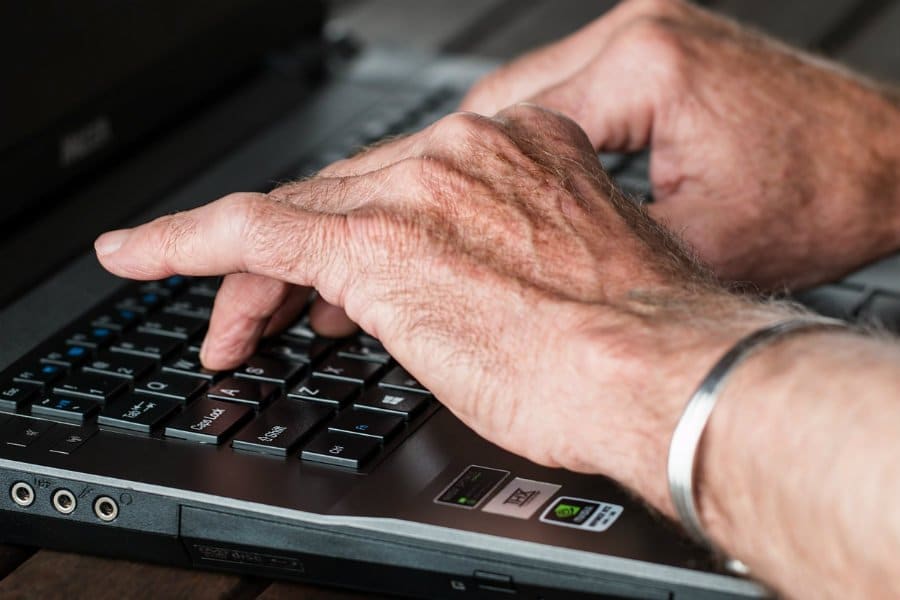 You've probably gotten them before: unsolicited e-mails that warn you about problems with your website or other aspects of your online presence. Frequently, the sender will detail "errors" that sound serious:
I couldn't find your business in Google's search results or your business was not on the first or second page of the results
Your competitors are outclassing you on these keywords
You have negative reviews on Yelp/Facebook/yellowpages.com and we can help you remove them and get more positive reviews
Some may be from legitimate SEO companies, but the vast majority contain either malware or phishing scams designed to get you to give up access to your website and/or financial information and hack their way into your email listings that contains vital informations about your customers/clients.
How We Are Addressing These "Errors"
We work with our clients to increase their revenue with constant, incremental digital marketing efforts. With their improved online presence comes stronger SEO results and most importantly, more leads for their businesses.
Though these spam e-mails can be alarming in tone, our clients can rest assured that we're on top of their digital marketing:
We are always working on raising the profile of our clients' businesses in Google search results. Moving up in the rankings won't happen instantly, but the successes will be sustainable and our methods will be ethical and in line with Google's recommendations.
Ranking for keywords is very important, and we focus heavily on it. More than simply ranking for just any keyword, however, we're working on getting client sites ranked for keywords that are relevant and will get them leads.
Negative reviews are hard to take and do impact the reputation of a business, but simply removing them

—

which many review sites won't let you do, anyway

—

is likely to garner our clients an even more negative response and may make it seem as though they're dishonest or unable to take criticism. It's much better for them to respond in a measured and transparent way, doing all they can to address the concern. Then people can see that the business takes responsibility for mistakes and addresses customer concerns promptly, which does a lot to soften a negative review.
What You Can Do
Unfortunately, it's impossible to stop the flow of these kinds of e-mails entirely. If you receive e-mails like this, we recommend marking the e-mail as spam so that you don't receive more from this person or entity. 
And if something you read seems to deserve investigating, please reach out to us. We have up-to-the-minute expertise in all things web and are happy to do research or give you the background you need to feel secure about your online presence.