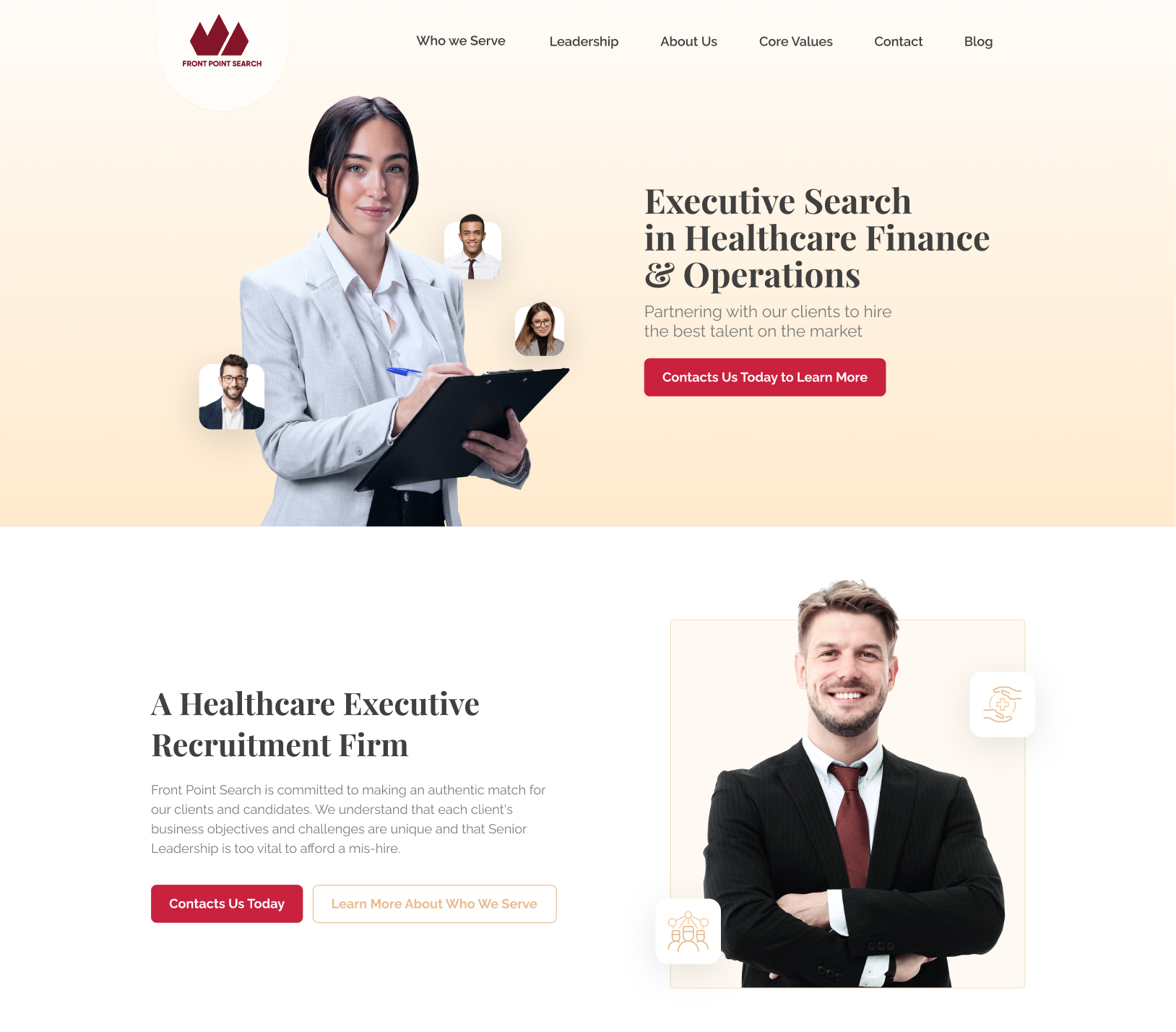 We help you achieve your goals by hiring the right candidate.
At Front Point Search we partner with organizations across the health continuum in the placement of top performing Finance & Operations leaders who can achieve their financial, operational, and strategic goals.
Our ability to reliably Discover, Engage, and Deliver top talent is founded on our dedication to a tried-and-true recruitment process, our in-depth industry knowledge and subject matter expertise, and a commitment to developing deep relationships with everyone we work with.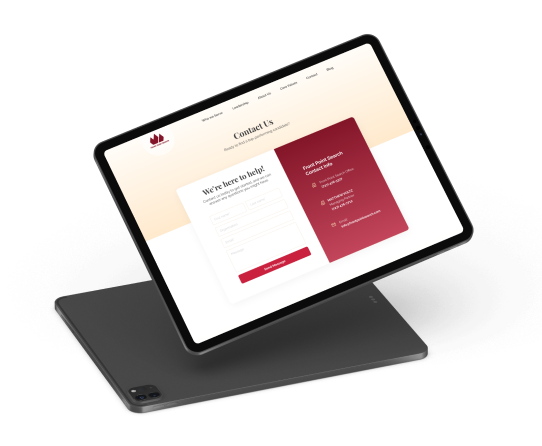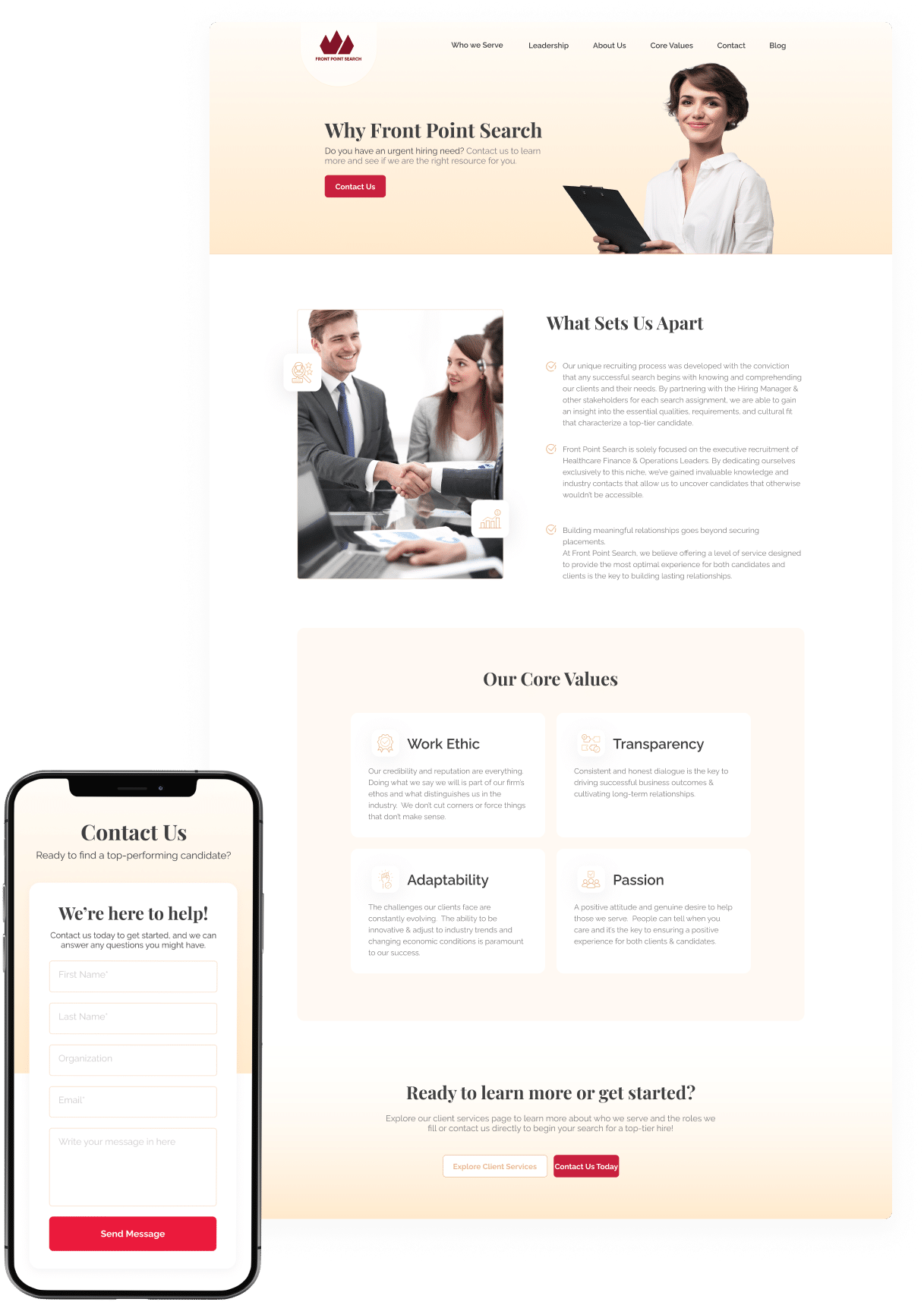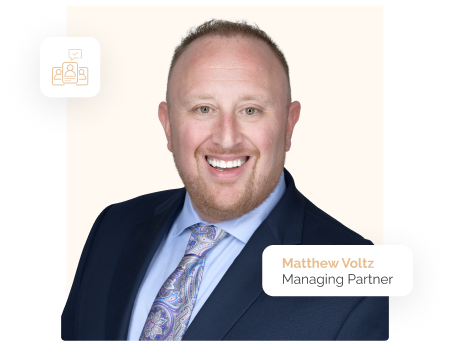 A Decade of Hiring Top Performers
Matthew understands that every organization has its own requirements for top talent and he prides himself on his ability to engage with clients & candidates to ensure the right match is made, successfully recruiting for C-Level, VP, & Director Levels