Welcome to a Predictable Future
Get a personalized roadmap and trusted partner that can ensure a predictable pipeline, whether you only need 5 more clients a month or 50
Understand exactly where you stand amongst your competition and

get expert insight

into the volume of potential clients for your firm
We beat COVID! Yes, despite the politics and turmoil, our law firm clients won. In fact some have had this year as their best year on record. How, you ask? We engineered a lead generation plan for each one, that focused on their core strengths while our team did the technical geeky website work so they could just field the calls and clients.
We specialize in helping you stand out from your competition, providing your firm with clients through optimizing your online presence and marketing efforts.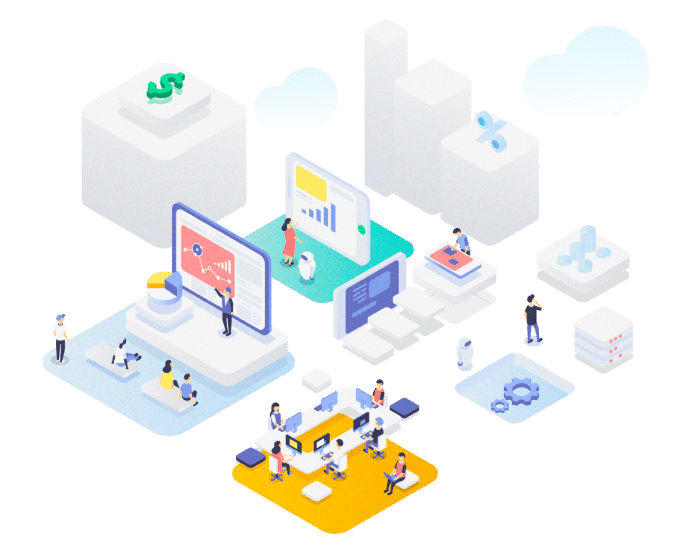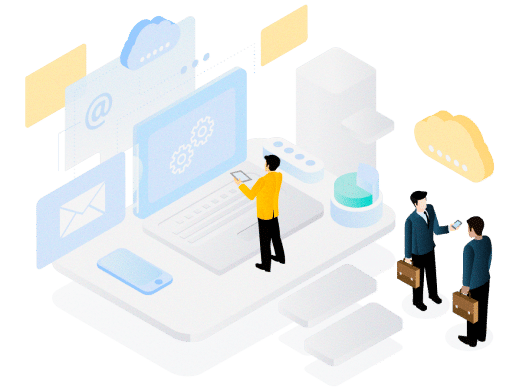 Do You Know Where Your Next Clients Will Come From?
Forget your worries of the phone ringing or having a lack of cases. We custom tailor your marketing strategy to your firm and goals to make sure you experience growth. We manage your website for you, taking care of getting people to the site and to meet with you so that you can focus on serving your clients, not worry about where they are coming from.
Your Strategy For More Cases
We will optimize your website and online presence to drive the highest quality potential clients straight into your sales pipeline and on their way to becoming clients. However, growth does not just happen overnight and not without a well-designed plan.
The longer you wait to start or to change your existing strategy, the longer it will take for your site to start driving additional revenue for your firm. At STING, we help you achieve these milestones through proven strategies. Our data-driven approach allows us to see what is happening, why, and what to do next efficiently and proactively in order to bring you more cases.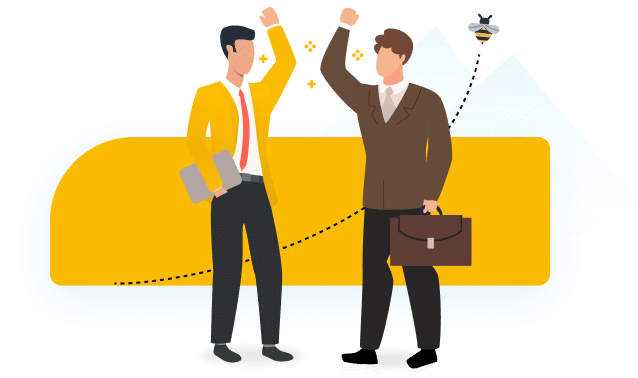 Our Attorney Clients Have
Seen Success
"In a competitive market, such as the practice of law, a web presence is crucial to growing a business. Sting designed my website and is incredibly skillful in managing my web presence. I have been with Sting for several years now and my business has increased dramatically as a result. Most importantly, though, the people who work with me from Sting seem personally "invested" in my success. Sting has been an incredible asset to my practice."
- Bobbi Berry

"I am an attorney based out of Phoenix AZ and have been utilizing Sting for a few years now. Sting has been a crucial asset in growing my business and leads to the point I have to pass work along to other attorneys. They really improved my website and their expertise in generating qualified leads for my firm has contributed to my success."
- Sue Sandys

We have worked with dozens of law firms just like you.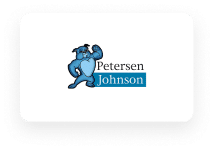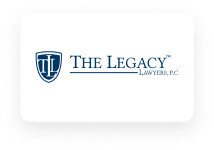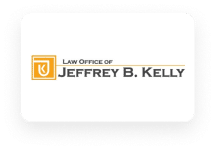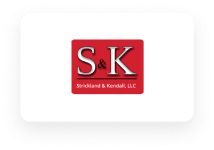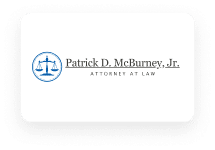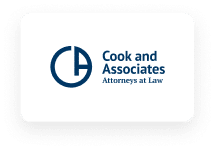 We'll Focus On Generating Leads
While You Focus On Your Cases.

How We Can Help You Gain
More Clients
We start with a 360° search engine optimization audit on your website, which enables us to get a holistic view of what you have and where to best begin that would make the most impact.
Website and Content Alignment
After an SEO audit, we identify opportunities for improvement within the website architecture or content that can have a quick impact on leads. Our team can ensure your site and content are aligned so that your ideal clients can find you.
A complete SEO strategy involves several specialized team members and a unified solution. Our team can help you improve your search rankings through the following services:

Profitable Practice Package
Never redo your website again
Integrated custom website and lead generation solution that evolves and grows with your practice
Technical SEO, Link building, Writing or Research Anayltics
Location Optimization per Location (Google Map Optimization)
Content 4x (research, write, edit, optimize for SEO)

In Sequence Postcard Mailing