Let us give you 100% confidence in your marketing campaigns
We'll do the heavy lifting for you by optimizing every aspect of your marketing funnel, and you'll gain an unbiased, data-driven action plan for a true ROI on your marketing spend.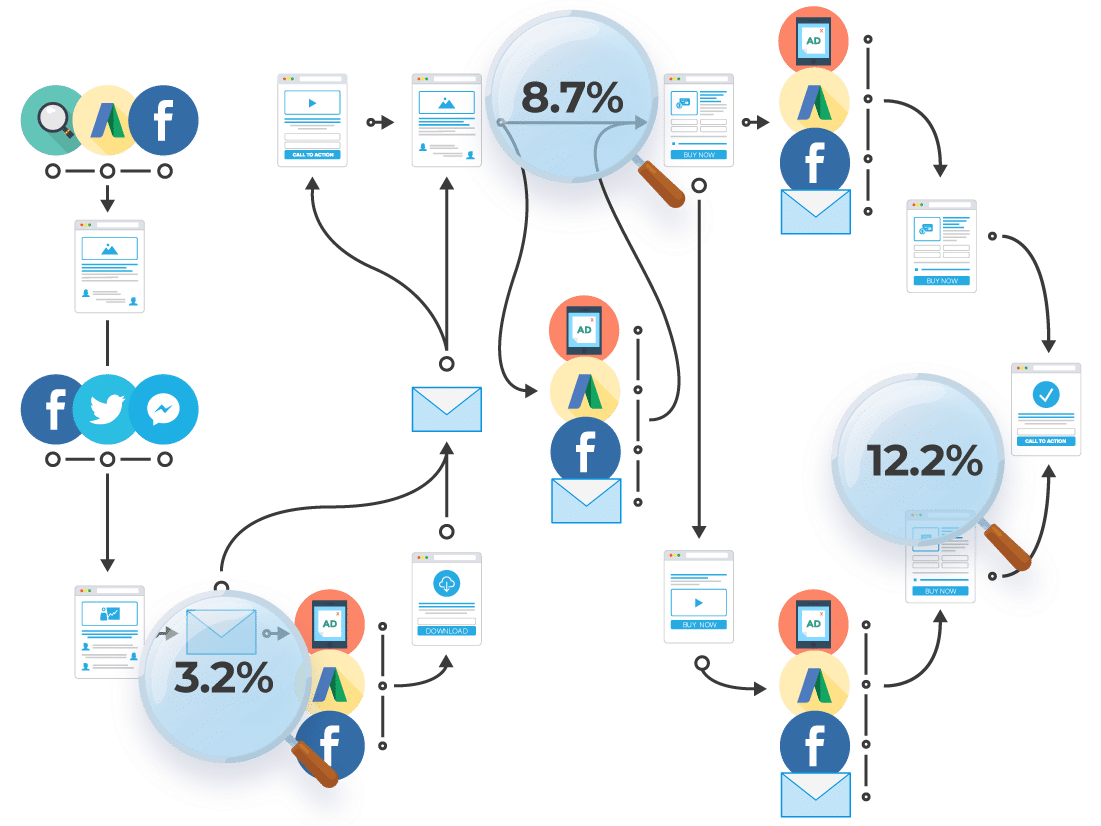 Capture more customers with our proven processes
What if you could capture just 1% more of your potential customers in EACH stage of the funnel? What about 5%? We have.
What would you do if you knew one ad was profitable and one ad was losing you money?
With Sting, you can. With our visual funnel mapping and design aligned with buyer's journey mapping , we can measure and enhance each stage of your funnel. Here's what you can get access to:
Finally, full transparency into your marketing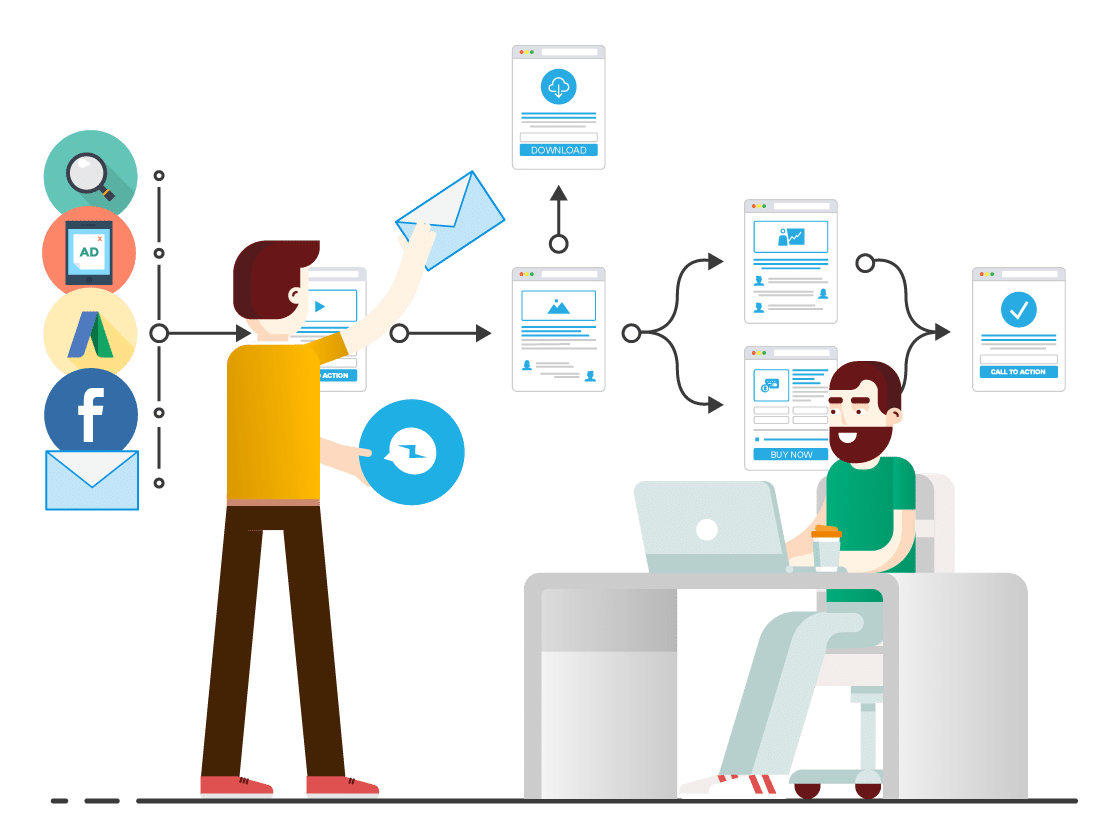 Ready to be 100% confident you're making the most of your marketing dollars?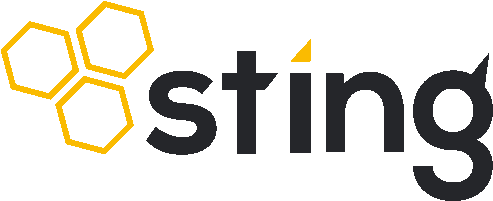 888-858-7776
8790 E. Via de Ventura  #4065
Scottsdale, AZ 85258