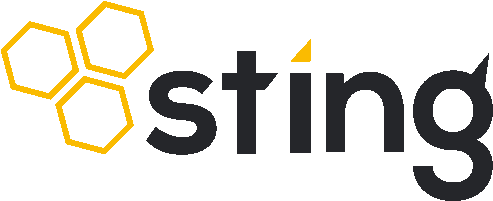 Tune and Fill Your Marketing Funnel with Qualified Leads
Access a conversational marketing team that helps craft your marketing funnel, conversations and integrates new technology to fill your sales pipeline.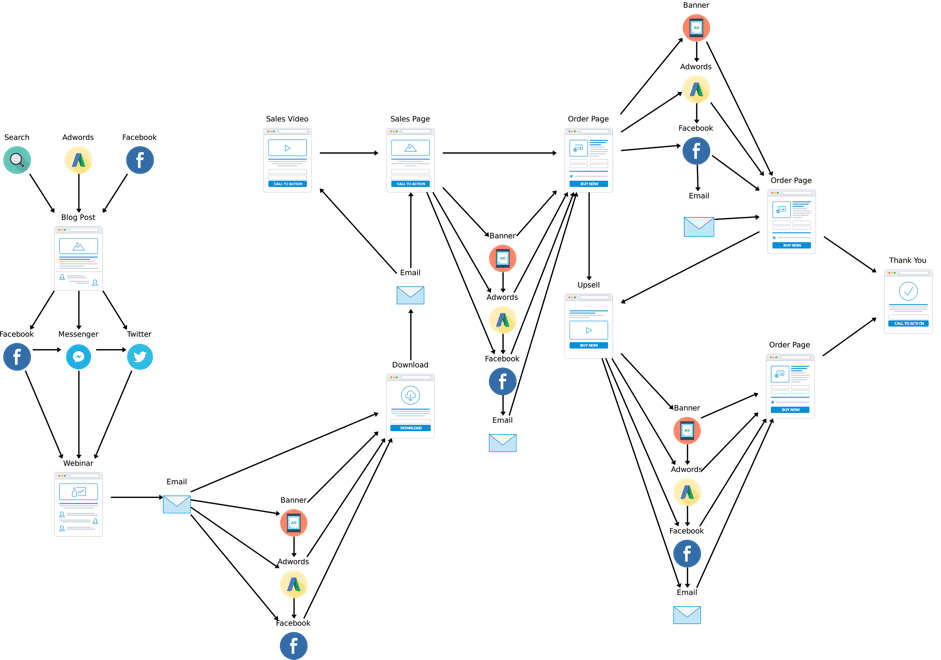 What if you could capture just 5% more of your potential customers in EACH stage of the funnel?
Capture, Qualify and Connect with More of Your Best Leads
With Sting, you can. With our visual funnel mapping and design, buyer's journey mapping and integrating conversational marketing like custom chatbots, you can watch your funnel be filled. Here's what you can get access to:
Why Conversational Marketing and Chatbots?
The Sting team has taken us from our processes of calls and conferences, into a new pipeline of quality leads targeting EHS and HR Managers. It is replicable and a process I look forward to expanding to remove the centralized  sales dependency.
​​​​​​​
Gil Smith
The conversions from chatbots are unreal. We looked into Live Chat but with chatbots, we can direct the conversations and qualify leads , not just take a message. Our customers love it and in fact, we have closed deals in hours instead of weeks.
​​​​​​​
Jeff Kelly
Stop talking AT and
talk WITH more
of your potential customers