We cordially invite you to join us as we transcend into this new year. We are now known as: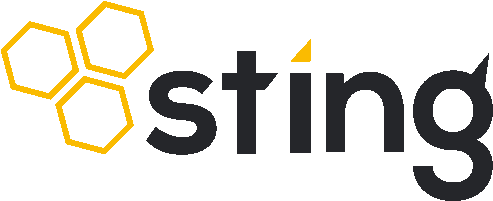 Why the name Sting? Our company works like a powerful beehive. Starting with developing strategy, which is the queen bee of the operation. Moving on to the execution, similar to the bees collecting pollen and nectar. This leads to the development of success, something as sweet as honey.
Sting is buzzing with excitement to continue working together, helping your business achieve its digital marketing goals, optimizing strategy and growth and building a stronger relationship with you in 2018.
To Your Success This Year,